Time for our first 10, and we're starting out with a double feature right away starring the curvy and ultra busty redhead godess Maitland Ward... in both a top 10 hottest cosplay outfits & a top 10 including her most sexy photos in lingerie. Today is gonna be one hell of a boobylicious day 'cause with boobs the incredible huge shape and size of the famous Miss Ward has, it's gonna be tough to beat those sweet juggs.

A photo tells more then a 1000 words... So, let's start out with a delicious and sexy photo to introduce you to the lovely curves, body, boobies and redhead cosplay player... Meet Maitland Ward!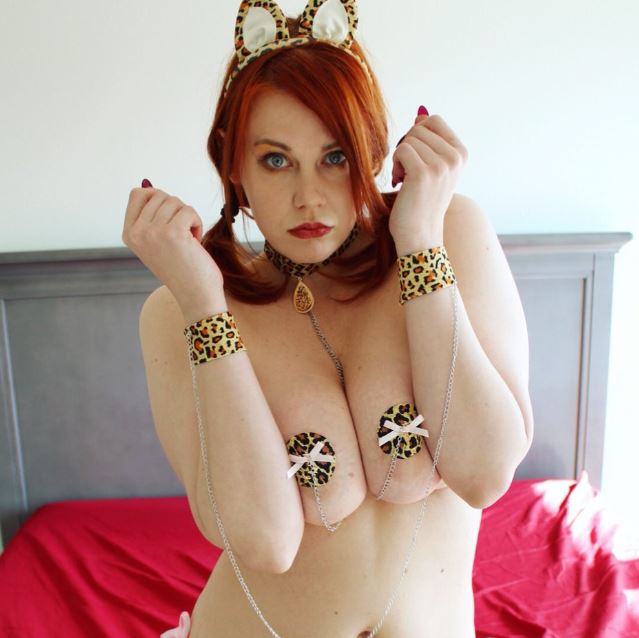 Getting a bit warmed up already? Ok. Get ready for the countdown!

Top 10 sexy cosplay pics of Maitland Ward
The great thing about Miss Ward is the fact that she isn't just a godess to one particular kind of guy. Sure, cosplay nerds would love to bang the shit out of her... But with amazing hot curves and ultra sized tits, she's even a true godess to curvy and chubby addicted guys and
big boob-lovers
in general.
And let's not forget about all the men out there that can't get enough of wild and naughty redhead ladies! Enough with all the talk, let's countdown from ten to one.
Number 10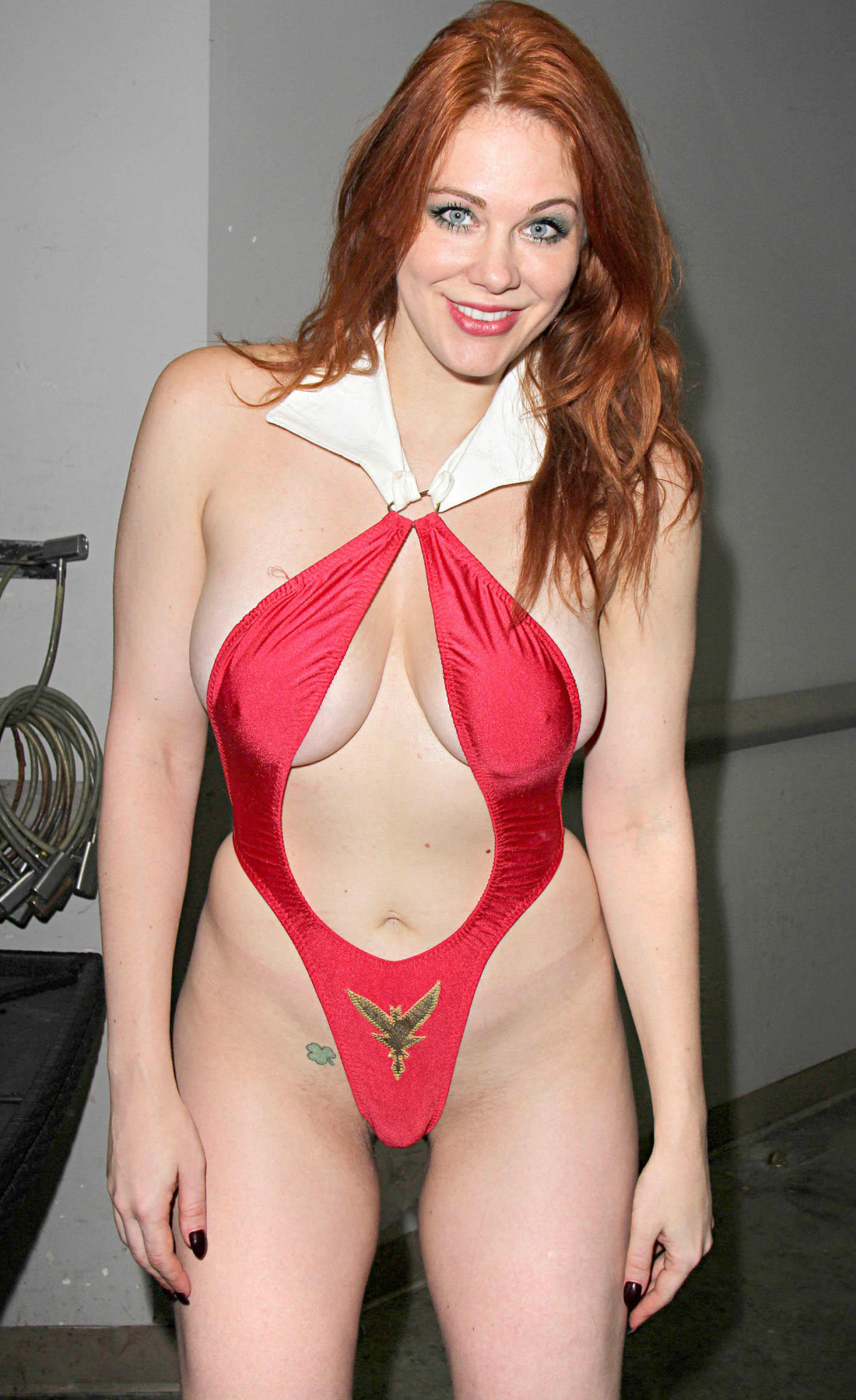 Dressed as Vampirella.
Number 9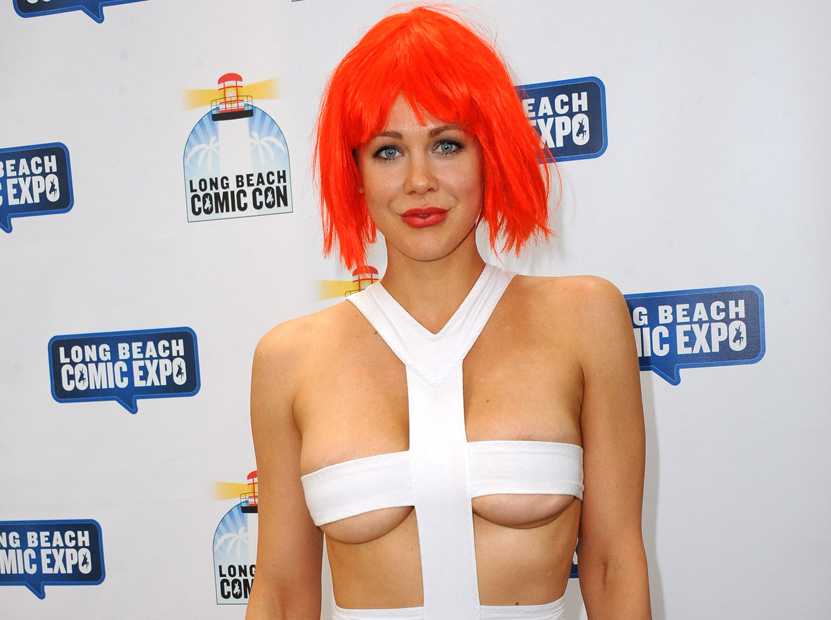 Remember that hot ginger chick from the syfy flick The Fifth Element with Bruce Willis?
Number 8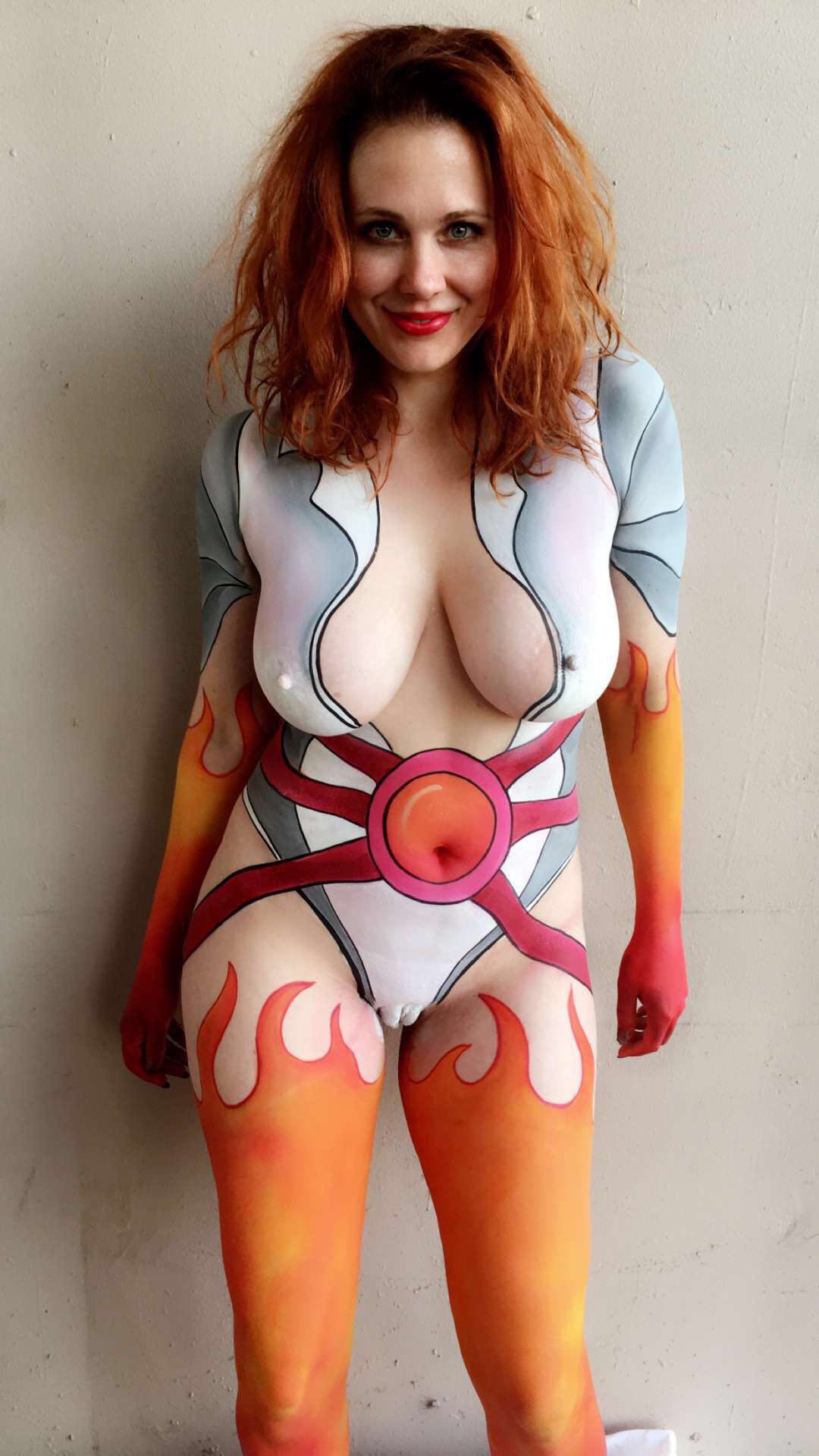 Who needs an outfit when you can simply paint one on your curvy naked body?
Number 7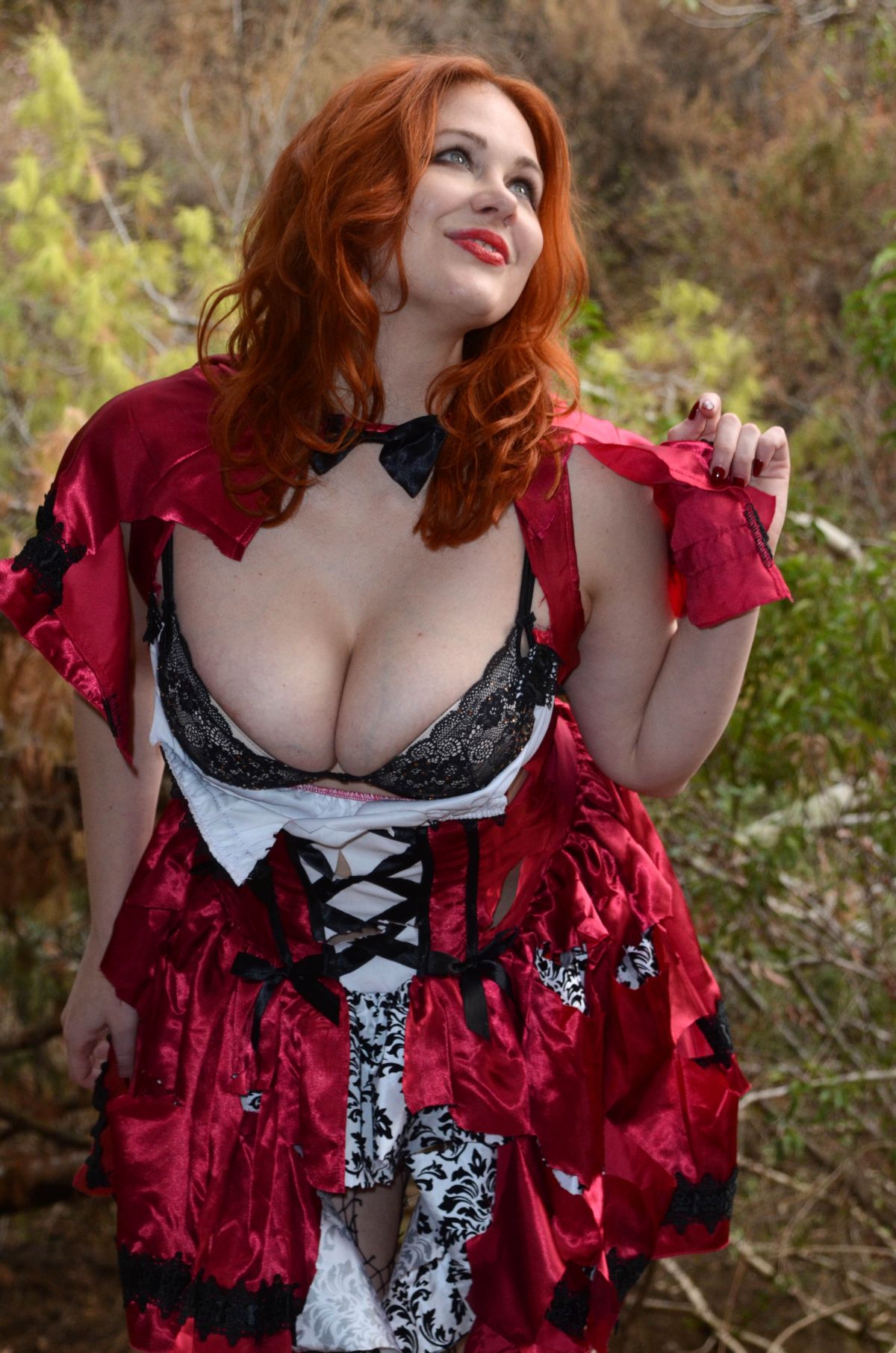 Maitland Ward just ruined a childhood story by turning the red riding hood story into a naughty fantasy about huge titties.
Number 6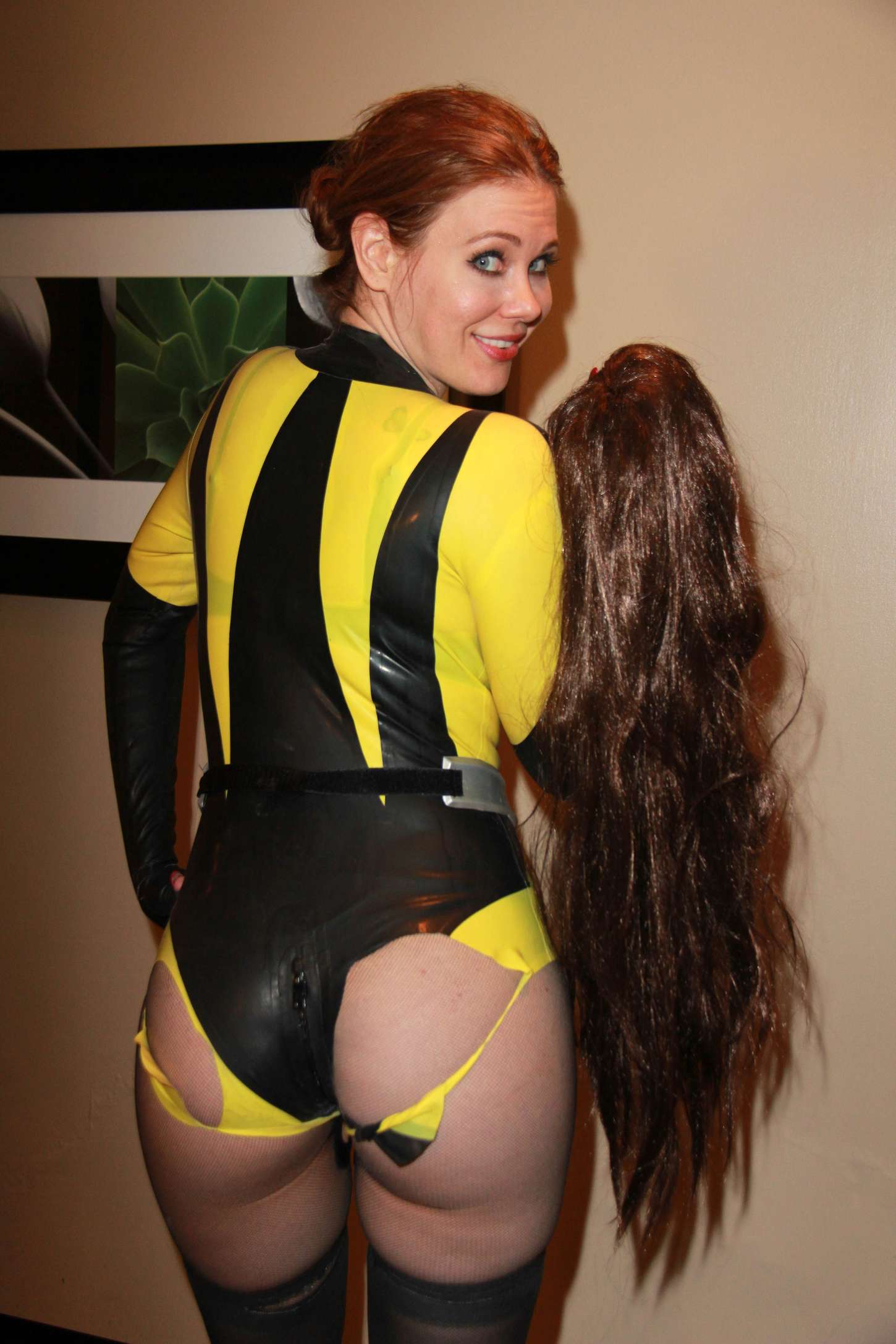 She has damn fine hooters, but does she have ass? Yes she does as Maitland Ward proofs with this Watchmen cosplay costume...
Number 5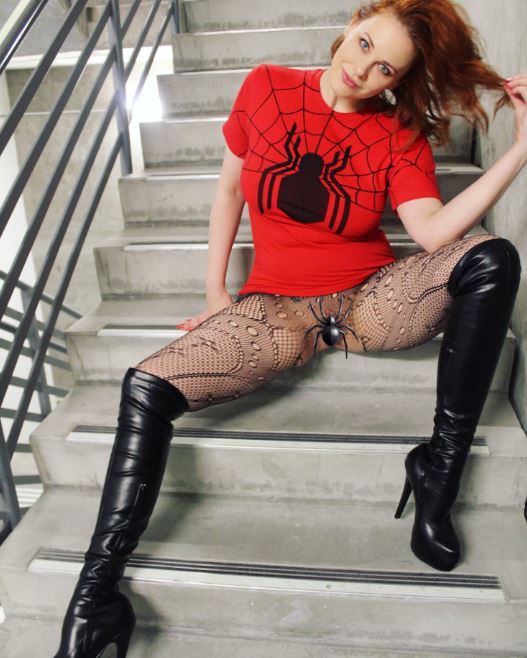 Fuck panties! Maitland Ward in a costume Spiderman outfit with no panties and her pussy exposed nude!
Number 4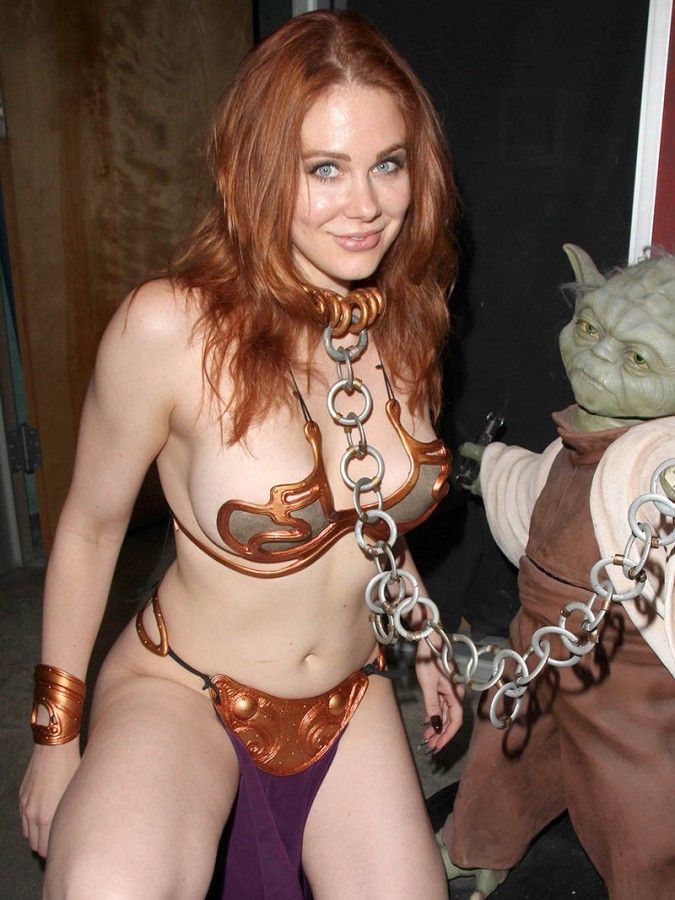 Maitland Ward as the worlds biggest titted Star Wars princess. We love boobs and cosplay!
Number 3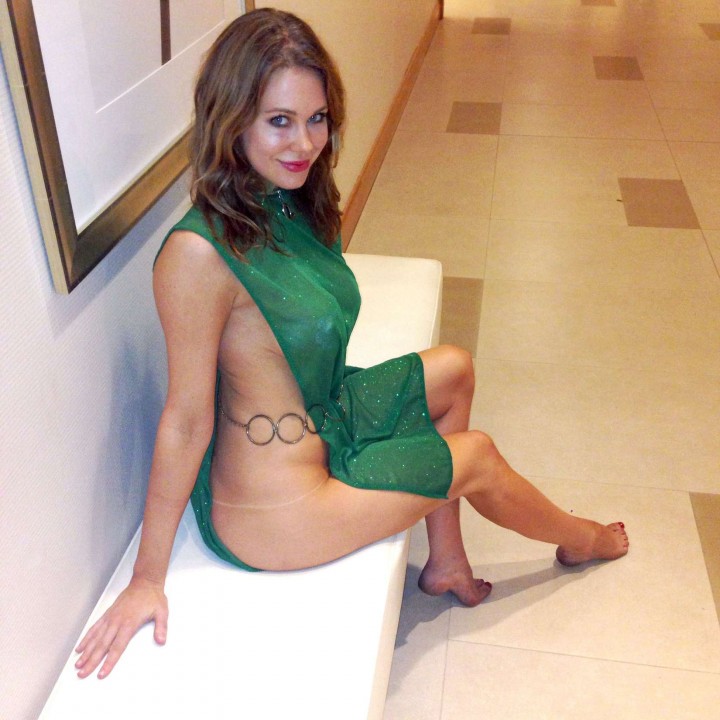 Skin revealing cosplay outfit from Logans Run. Wow! Look at those fine legs and half naked butt.
Number 2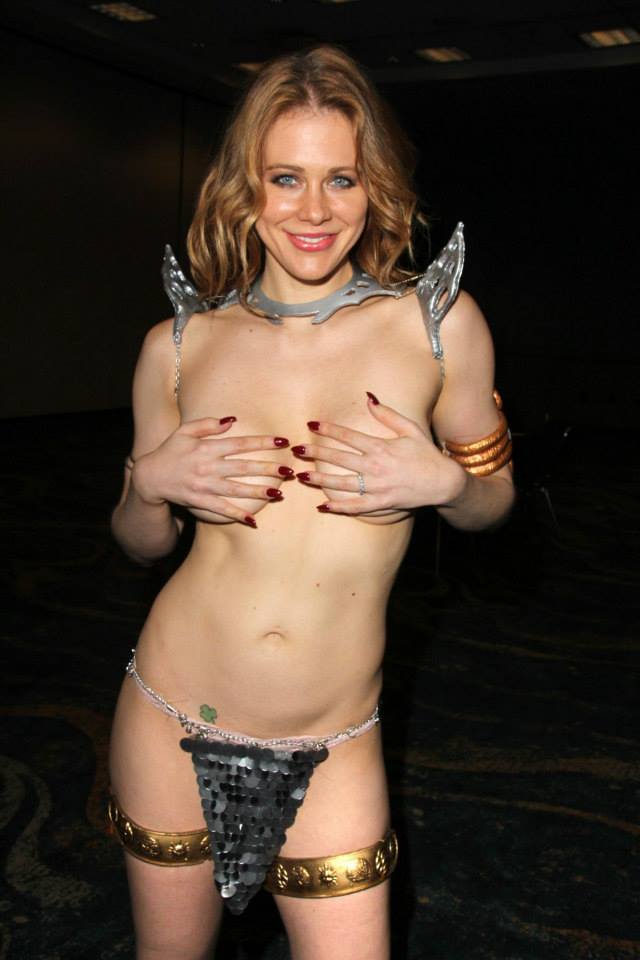 Can we still call this an outfit as Maitland Ward seems almost fully nude wearing this tiny pussy cover clothing. Guess this is why we love you Maitland...
Hang on guys, we're getting close for the number one our personal sexy Maitland Ward cosplay top 10. Hand picked by the staff's hard cocks... Ready, set, go!
The winner of the Maitland Ward sexiest cosplay photos...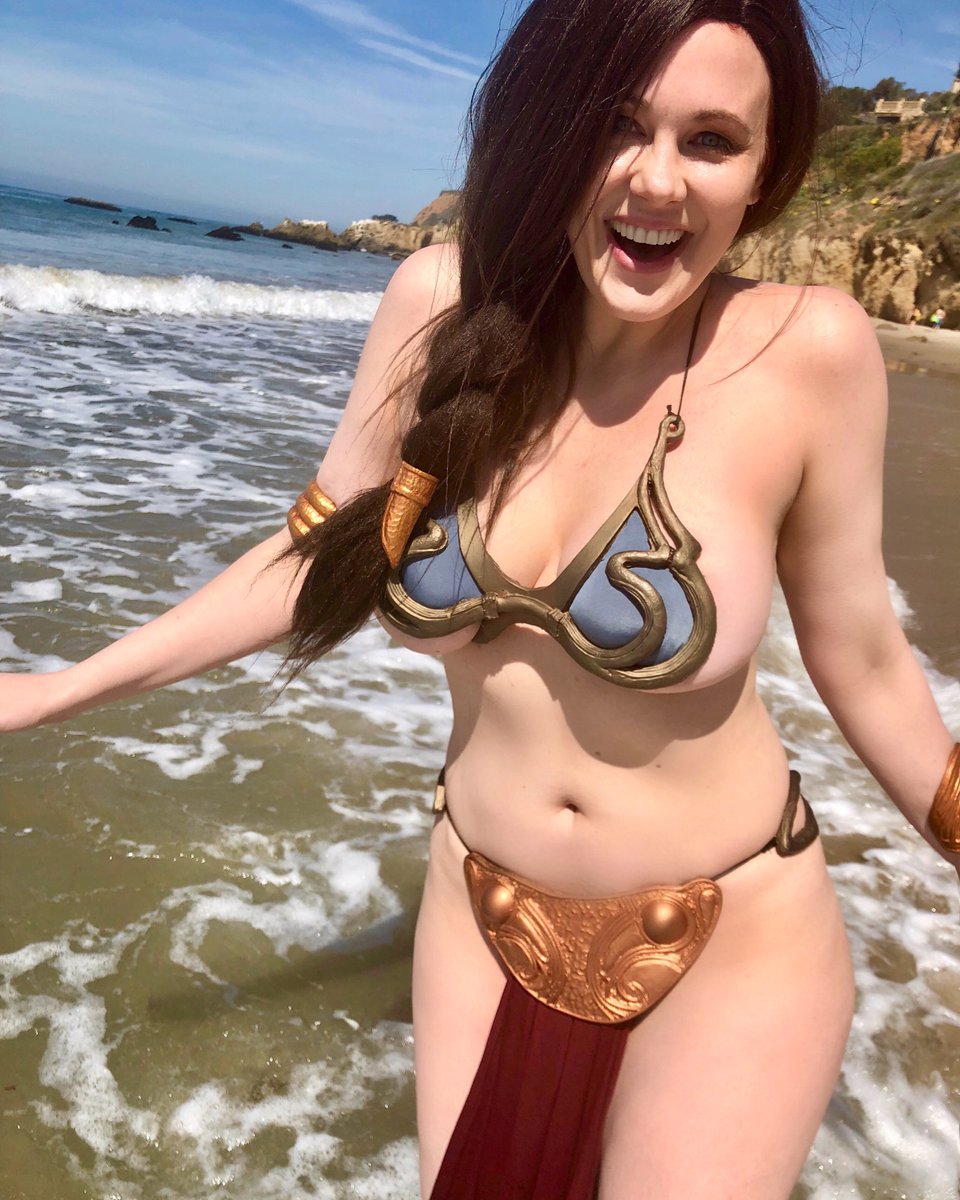 The cutest, sexiest, Maitland Ward starwars cosplay on the beach. The combination of her perfect hot juicy tits, a too small custom made bikini and her lovely curves and smile on her face, makes this our favorite cosplay photo 'till date.
You and your half stiff cock still hanging in there? Does the cock tell the brain
'It wants more'
? Don't worry, we've got some real nice and sexy bonus photos for you below.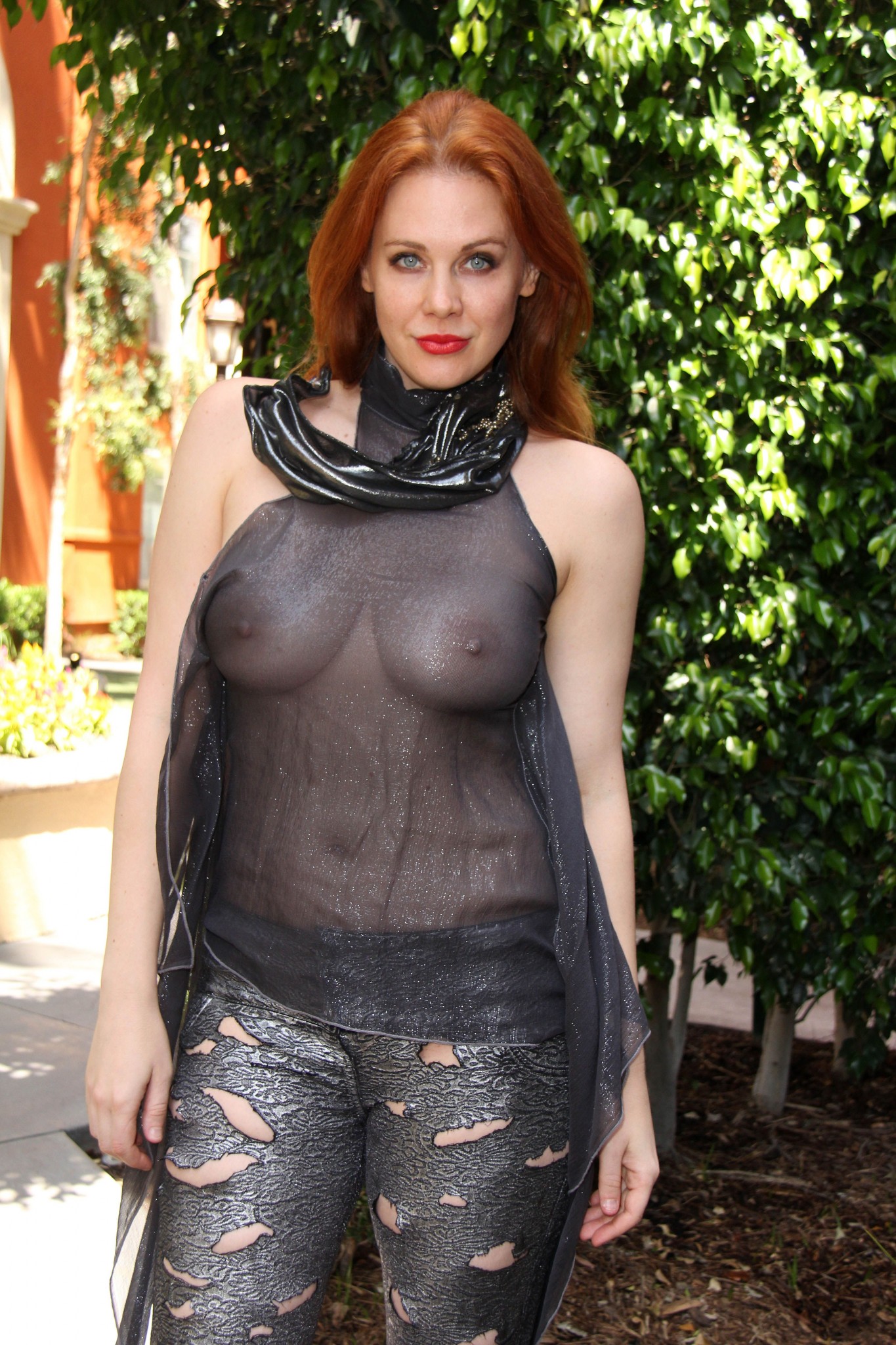 Maitland Ward in see through outfit at Comic Con.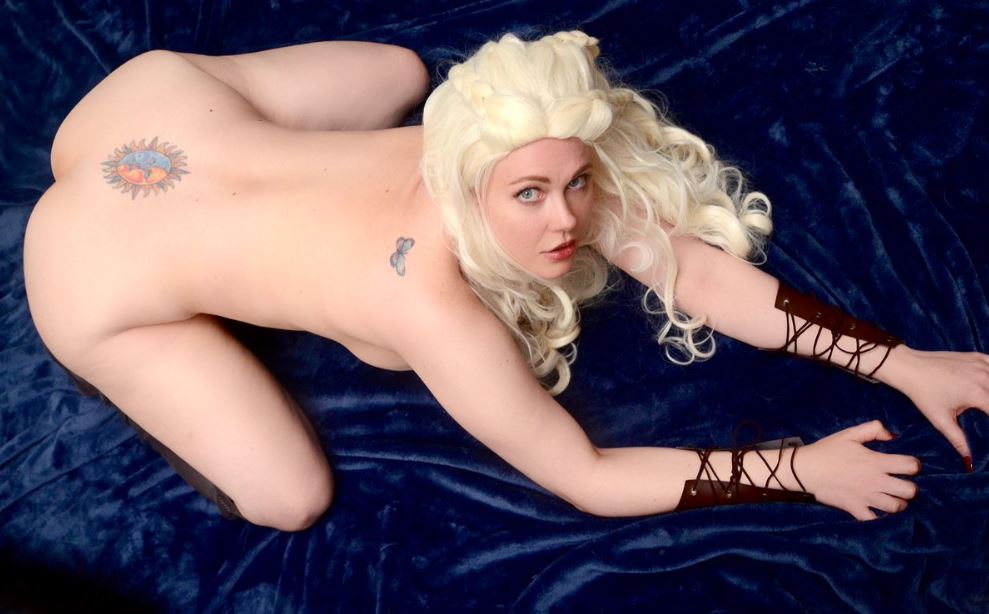 Maitland Ward almost fully naked in doggystyle position (ready to get fucked doggystyle). Quite a hot view, ha? Part of the Patreon series.
Top 10 Maitland Ward in lingerie and see through clothing
Like we've promised. Our first top 10 would be a double (D) feauture... And we're going from faptastic cosplay pictures to the hottest and most fappable photos starring Miss Ward in lingerie (and see through clothing). Oh boy, oh boy, I can feel the tempature rising (just like I can feel something grow in my pants right now hihi).
Number 10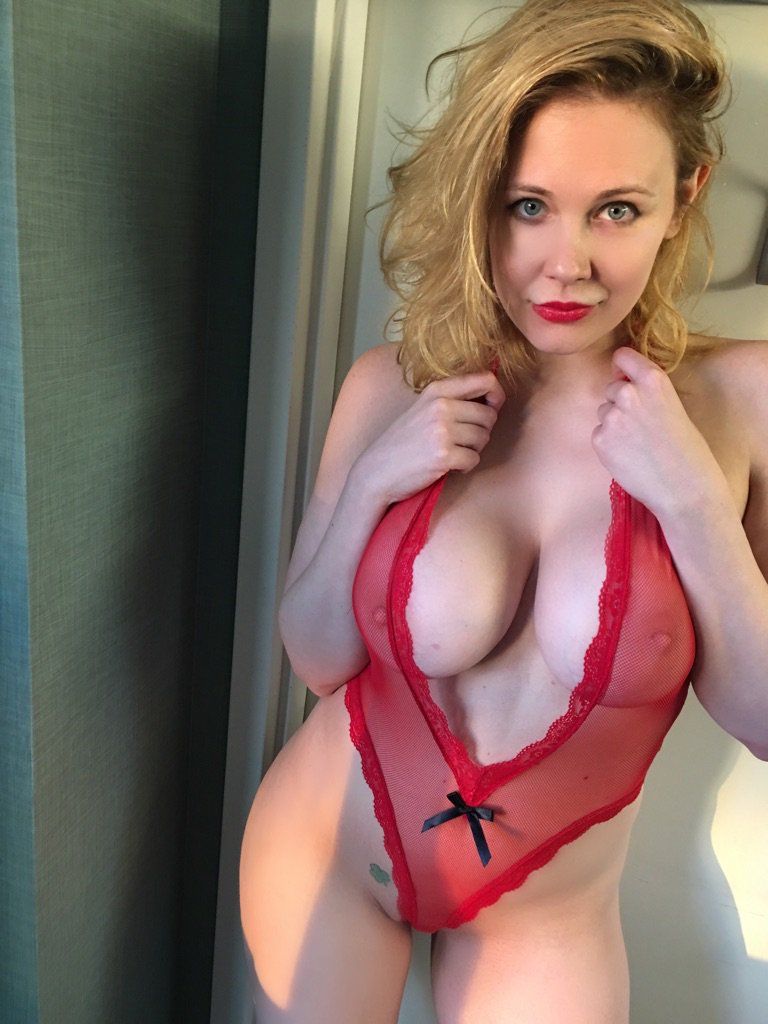 Number 9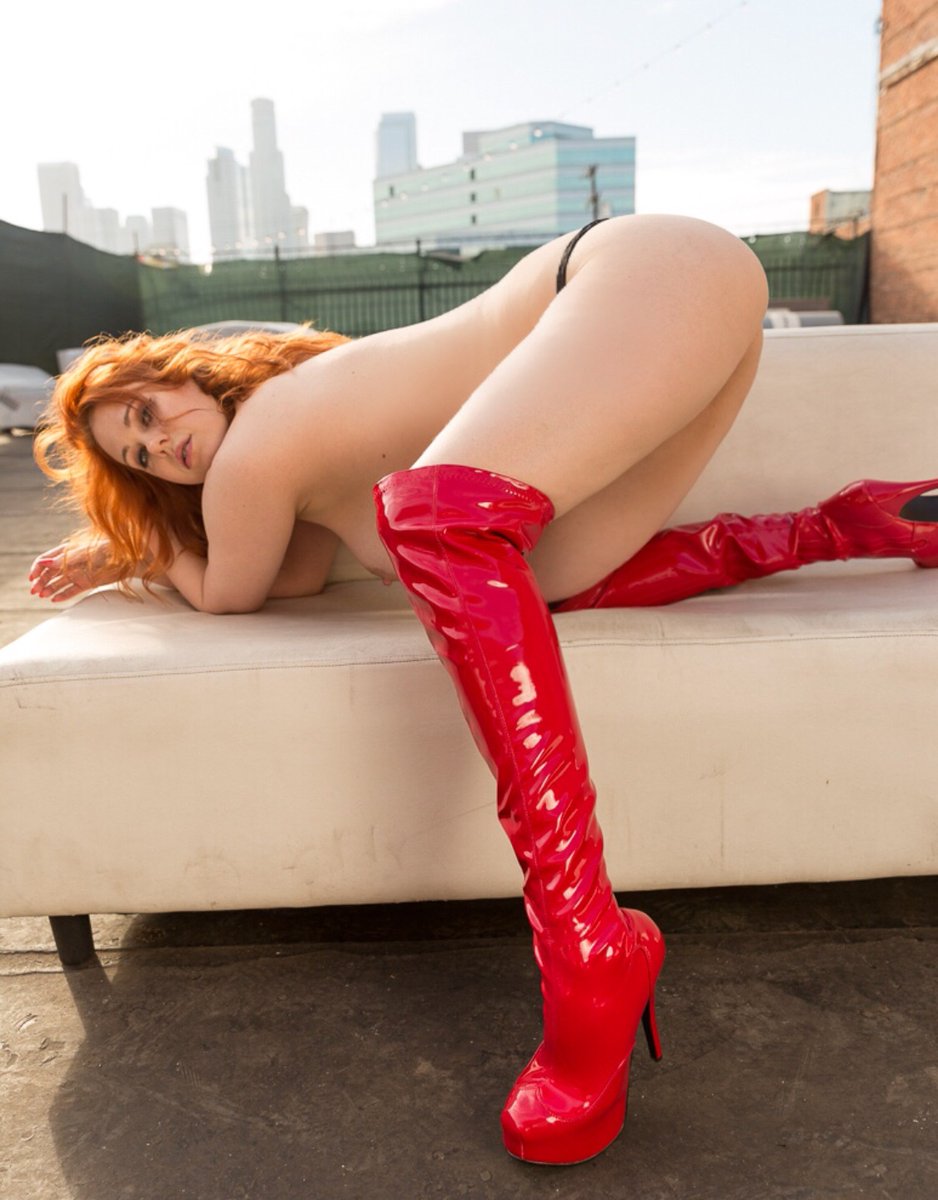 Maitland Ward bend over. What a great view of her horny faptastic body.
Number 8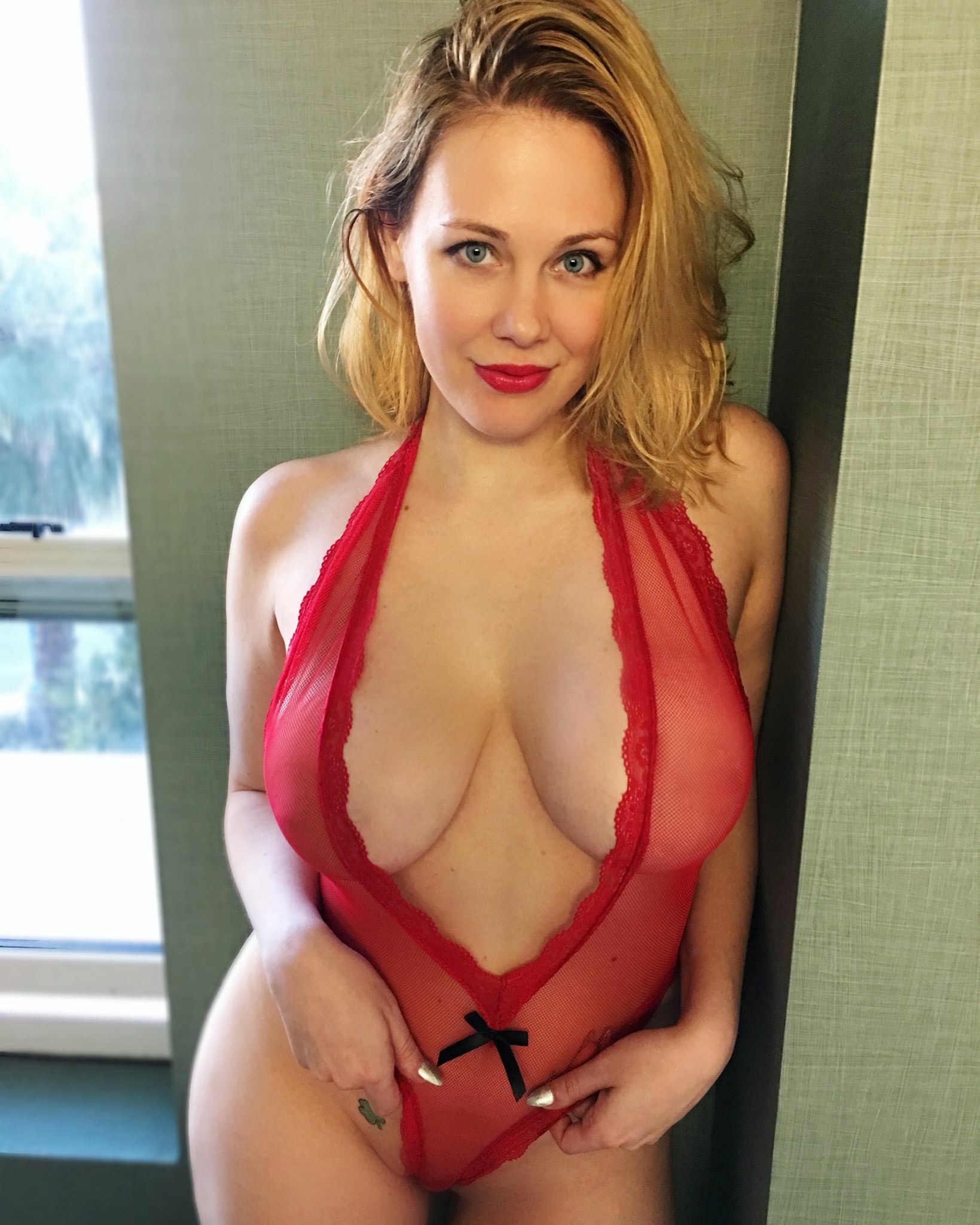 The big epic tits of Maitland Ward (showing lots of cleavage) in red semi-transparent red lingerie.
Number 7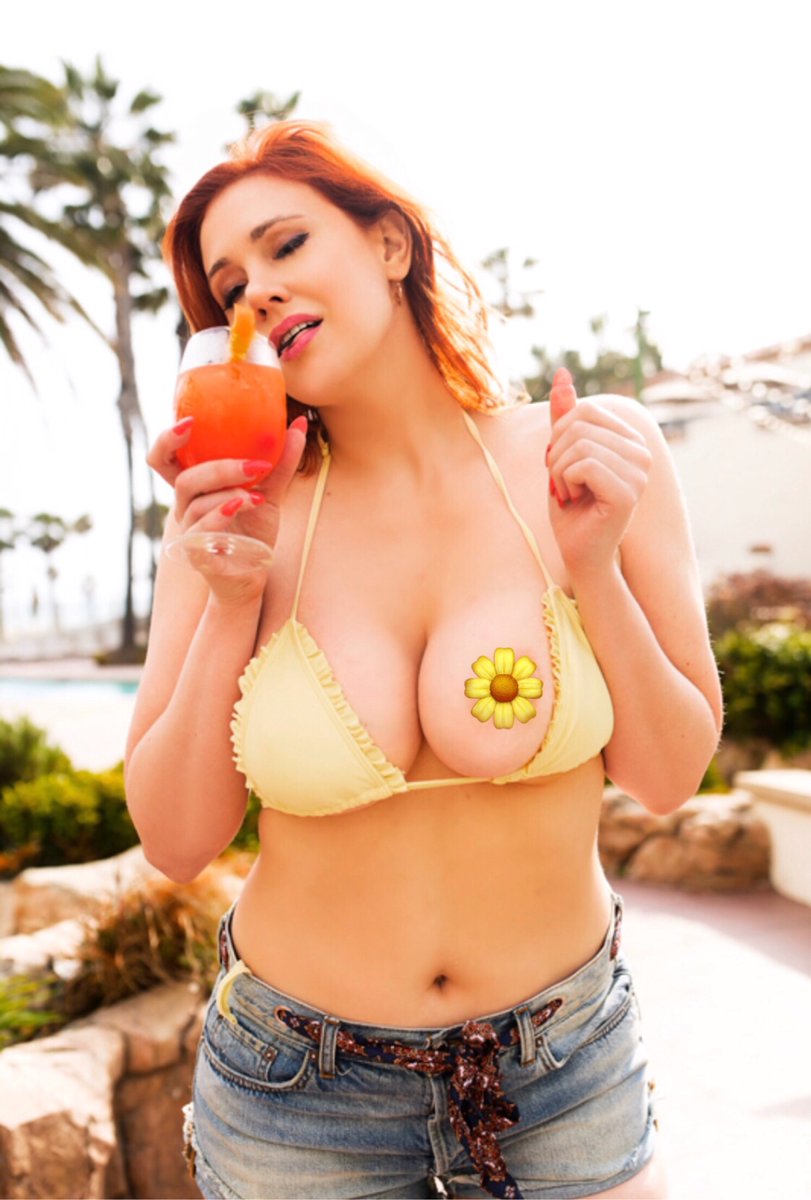 Big juggs in a too small bikini during the summer. Nice!
Number 6
Would love her and her juggs on that boat trip. The summer equals bikini time!
Number 5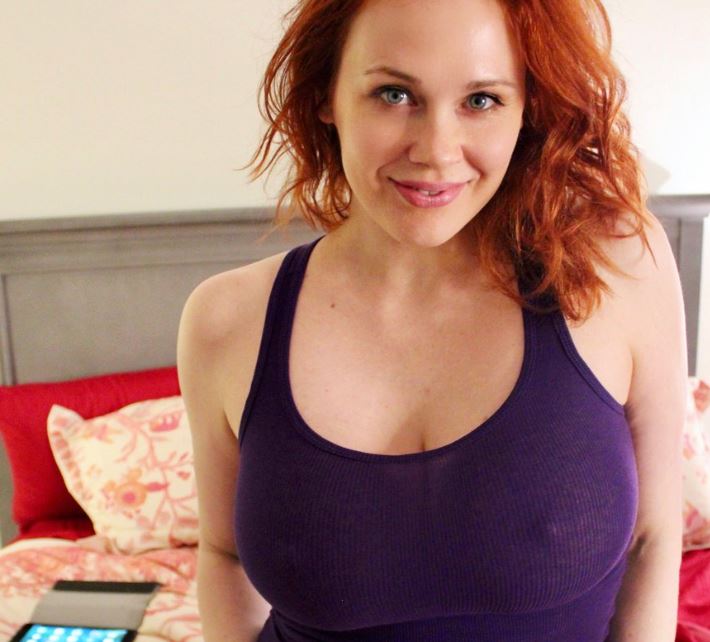 The sexy hard nipples (pokies) of Miss Ward.
Number 4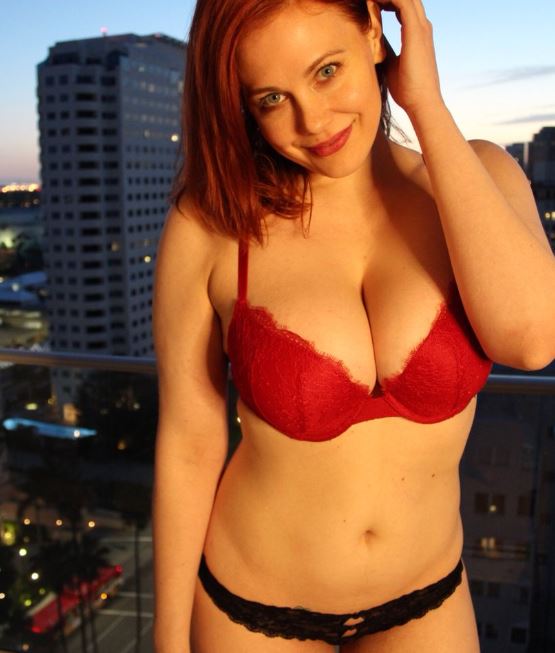 At number four, a really cute photo starring Maitland in undies. Shy but sexy. Just like McDonald's, I'm loving it...
Number 3
Purple see through bra. Skin, boobs and nipple revealing lingerie bra. Sweeet!
Number 2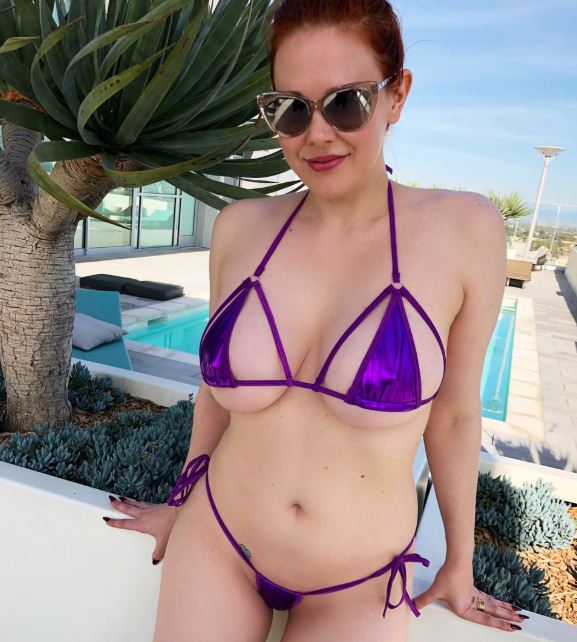 Maitland wearing a way too tiny bikini. It simply only covers up the nipples but exposes her gigantic titties. Yummy, yummy!
Number 1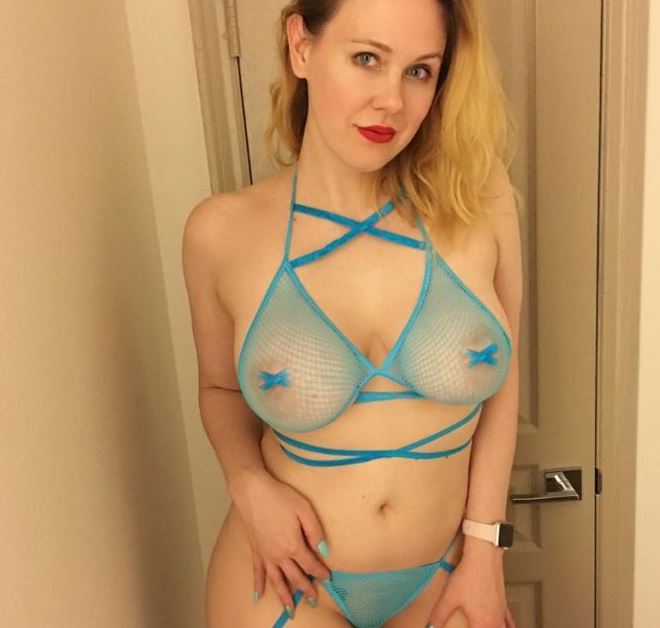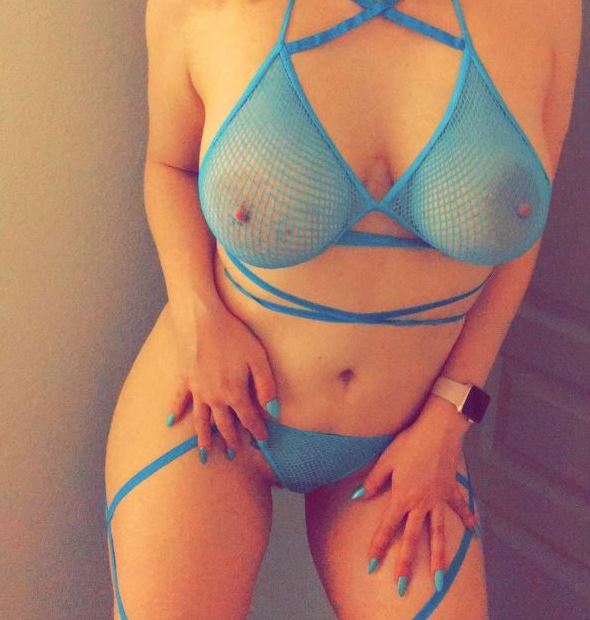 The winner of the top 10 lingerie photos starring Miss Ward! Maitland in a blue see through lingerie outfit exposing her heavenly sized big boobs and hard nipples completely. What an outfit... What a curves... What a boobs... What a godess.
Thank you for reading and enjoying our double feauture top 10 list for today folks. Got sticky fingers? Time to hit the showers... Enough curves, redheads and wanking for today. Today was a good day!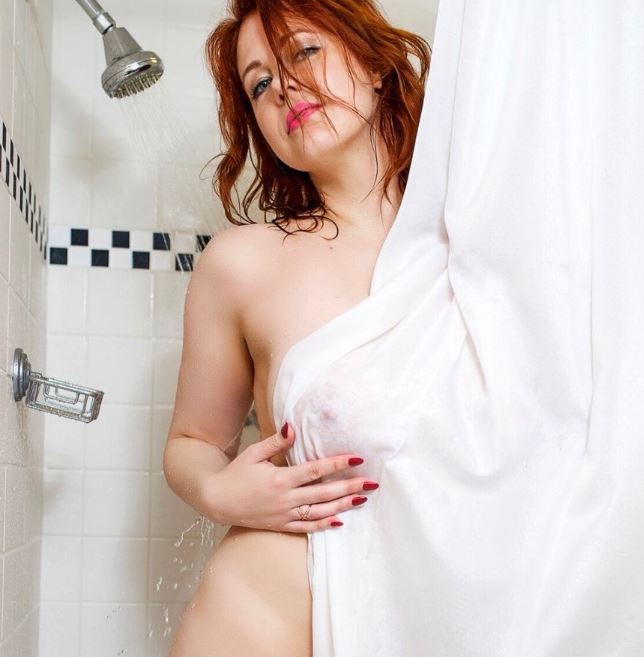 Coming up next week: Our top 10 of Maitland Ward nudes! Hope you're ready by then...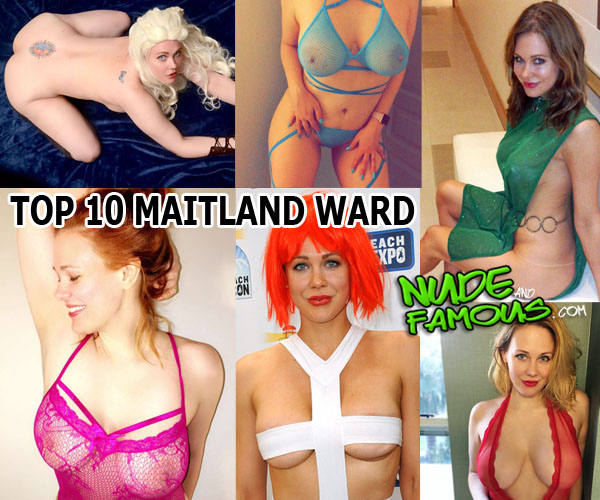 Share this page: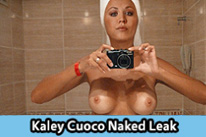 Finally, after years of waiting for Kaley Cuoco to get exposed buck naked on the world wide web, that time has finally arrived! Behold Kaley Cuoco's lovely boobs and pussy, before the footage gets taken down by...