Unlike Hollywood, nudity, topless or steaming hot sex scenes in Indian Bollywood movie productions isn't quite as common. Which is quite a shame since the Bollywood industry shows some of the most beautiful actresses in the world, which most men would love to see their round busty boobs. Come on, Bollywood! Show us some titties! Ofcourse we did our research properly and found some hidden Bollywood gems that DO contain skin, boobs and even full nudity sex scenes. Howaboutdat?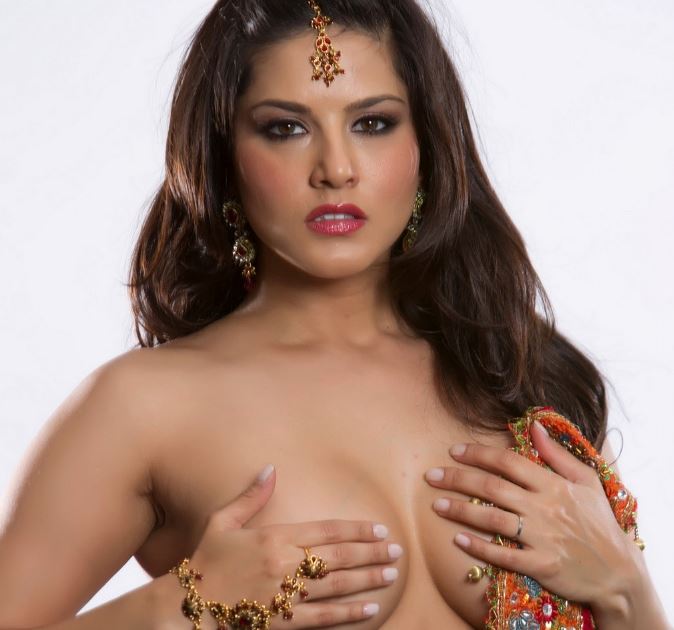 Nandana Sen modeling topless (Bollywood movie: Rang Rasiya)
We start this Bollywood take-over blog with the lovely actress Nandana Sen which can be seen topless in the movie Rang Rasiya. Nandana Sen is an Indian actress, screenwriter, children's author and child-rights activist. Her first on screen role as an actress was in the 2005 Bollywood production:
Black
. In Black she played the younger sister of the lead role. She delivered a pretty impressive job and audience and critics loved her for it. Time Magazine even selected the movie as one of the 10 Best flicks worldwide. Nandana Sen also did modeling work as she was featured on the cover of magazines like FHM. A true beauty from India, and we've got the proof below as she stars topless and nude in the movie
Rang Rasiya
.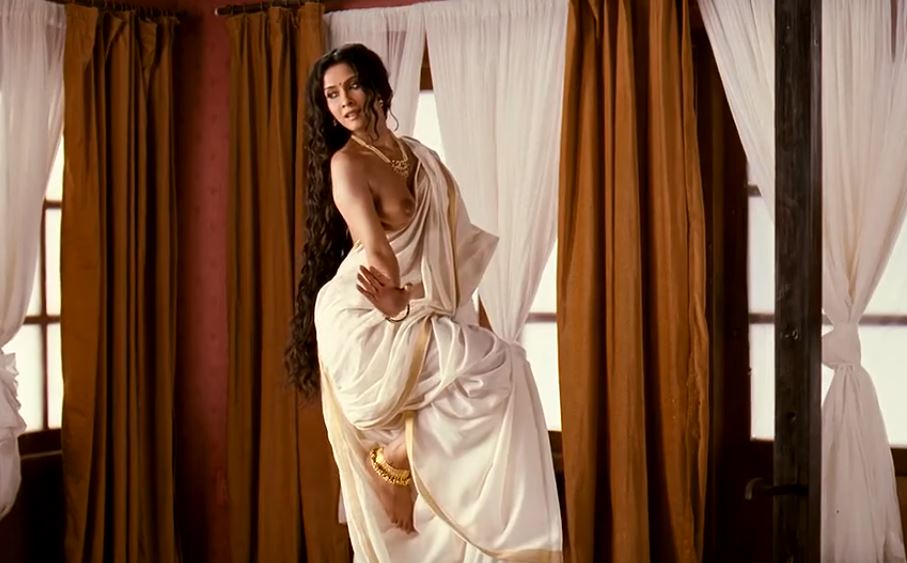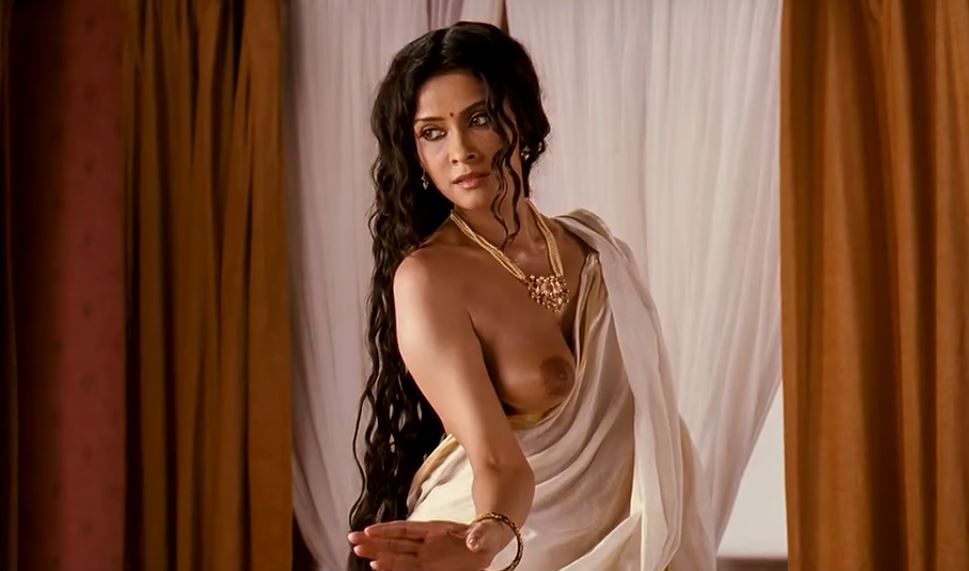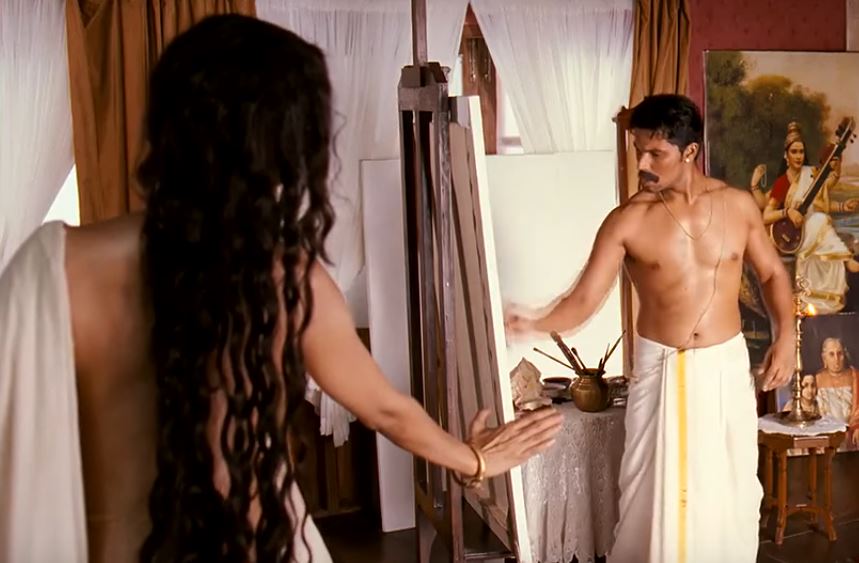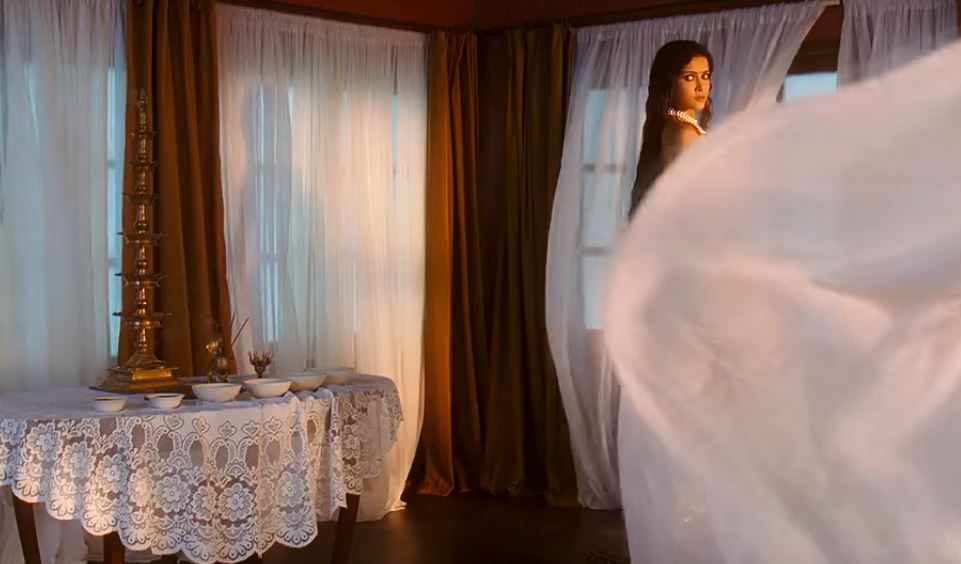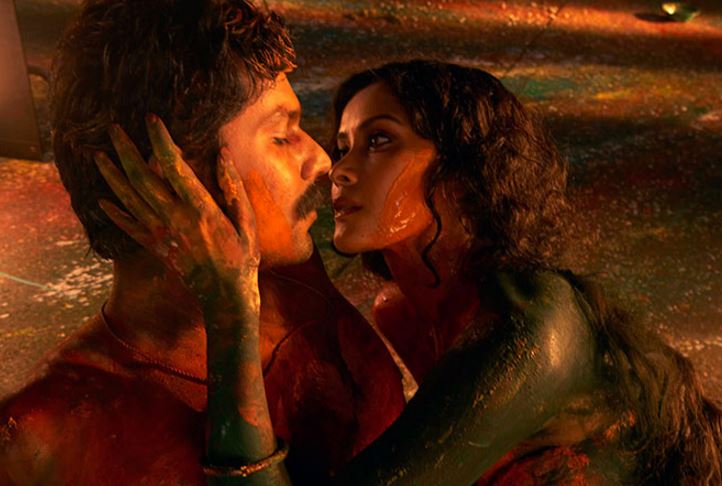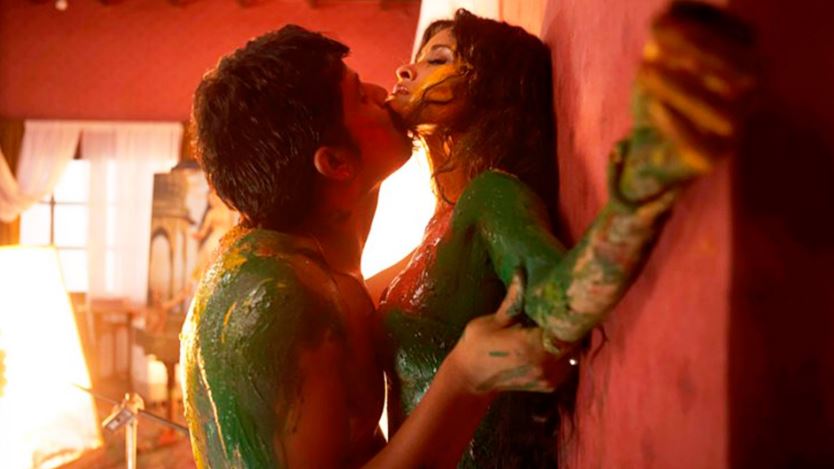 Helen Brodie nude sex scene (Monsoon)
Another Bollywood flick that is quote infamous because it shows boobs and nudity (shocker!)... Monsoon. In the movie we get to enjoy a sex scene with Helen Brodie in which she can be seen topless, full exposing her lovely tits.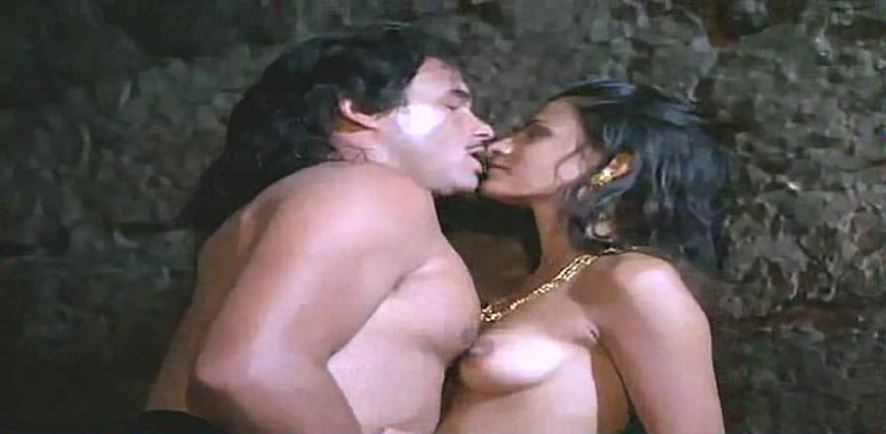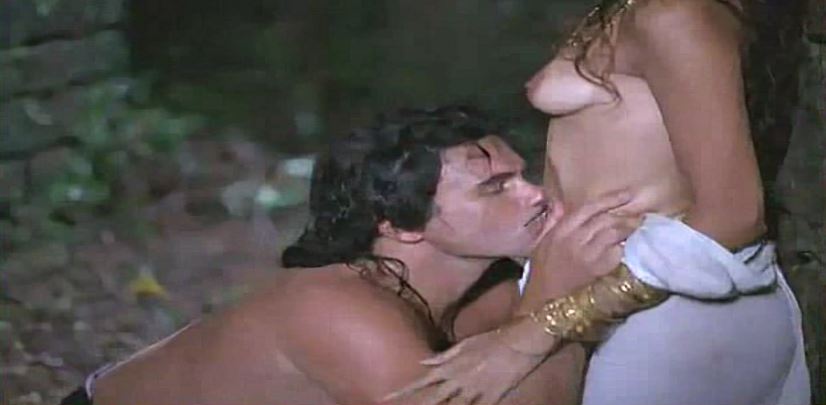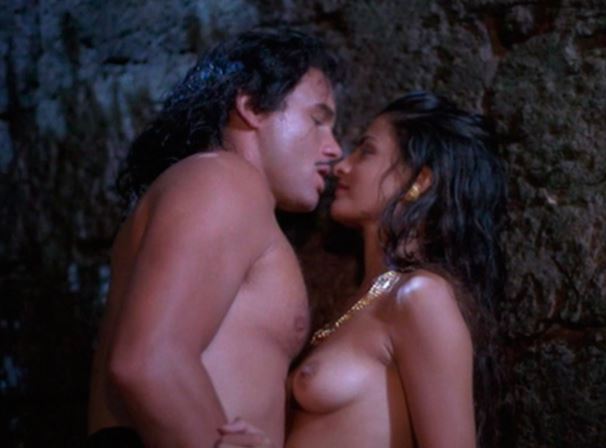 Another Indian actress that can be seen nude on the Bollywood big screen is
Deepa Sahi
.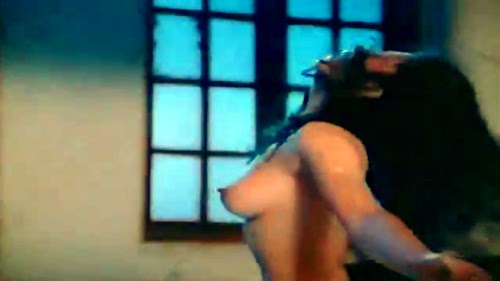 Tales of Erotica: The Cloud Door
One of the sexiest Indian flicks is
The Cloud Door
(also known as Kama Sutra 2) thanks to the hot looking and busty (former model turned actress) Anu Agarwal flaunting her sweet titties multiple times! Thank you India! The film takes its title from the ancient Indian text the Kama Sutra but this only serves as a common link between the characters. The film is touted as a sequel to Tales of the Kama Sutra: The Perfumed Garden.
To quote a review from IMDB.COM:
'The only good reason that I can think of now to recommend the movie to you is the scenes where HB bares it all :). That's about it.'
Enough good reason to me, don't you think?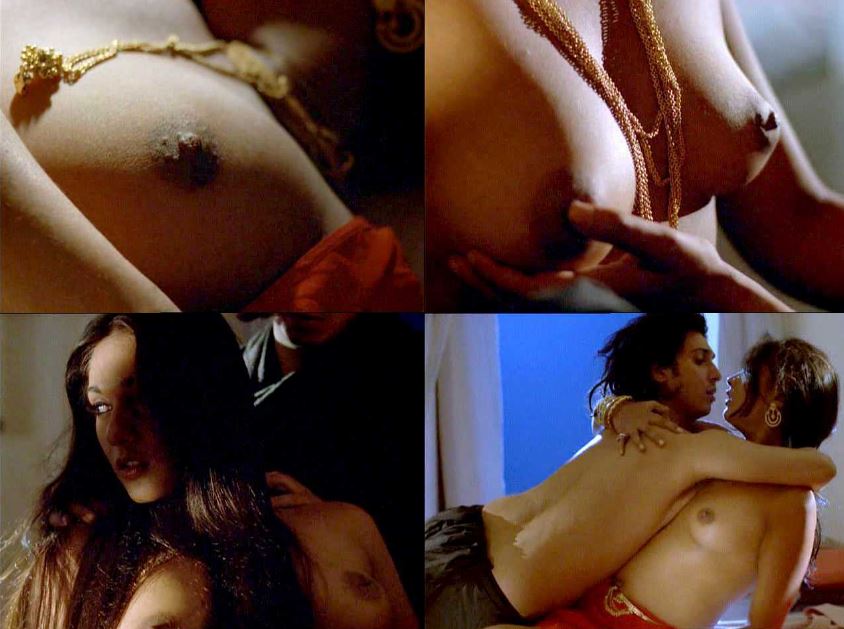 Playboy cover babe nude in Kamasutra 3D!
Another Bollywood production you shouldn't miss is Kamasutra 3D. To give you a sneak preview: below you can find a backstage behind the scenes video of the lovely hot Indian beauty Sherlyn Chopra on doing the nude scenes for the movie.
The lovely curvy and busty Sunny Leone buck naked!
Save the best for last... writing a Bollywood nude blog without mentioning the hottest curvy Indian babe Sunny Leone would be a real shame. Miss Leone is an incredible sexy pornstar that turned actress over time. So in case you like it a bit more dirty we suggest you look her up on the web. Plenty of hot sex clips of her to wank on (for hours hihi). ;)
We have posted nude and topless pictures of her before, which you can
find here
. Below you can find the new ones... Enjoy!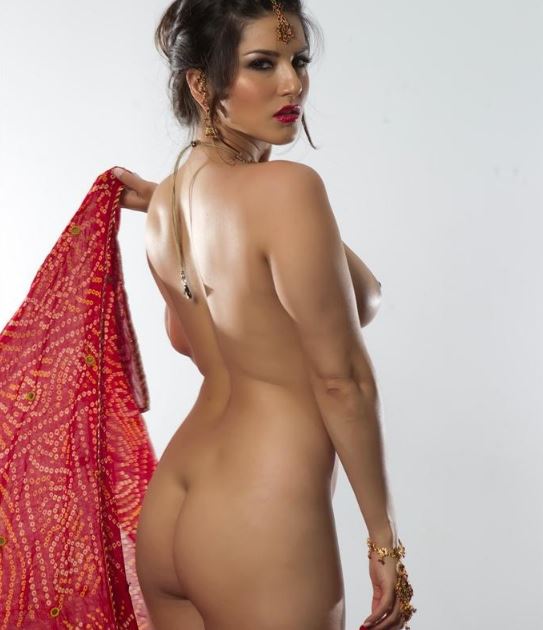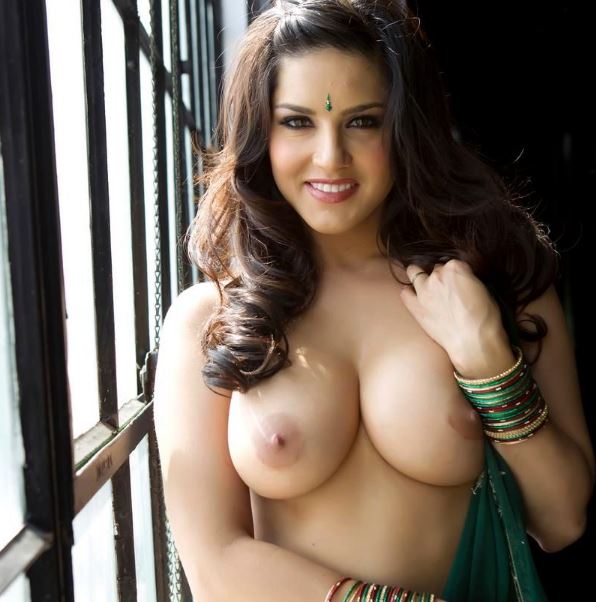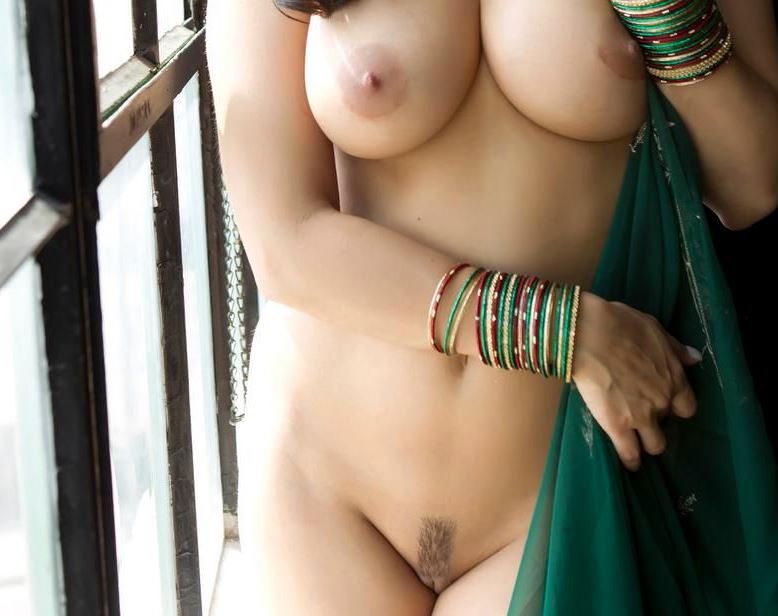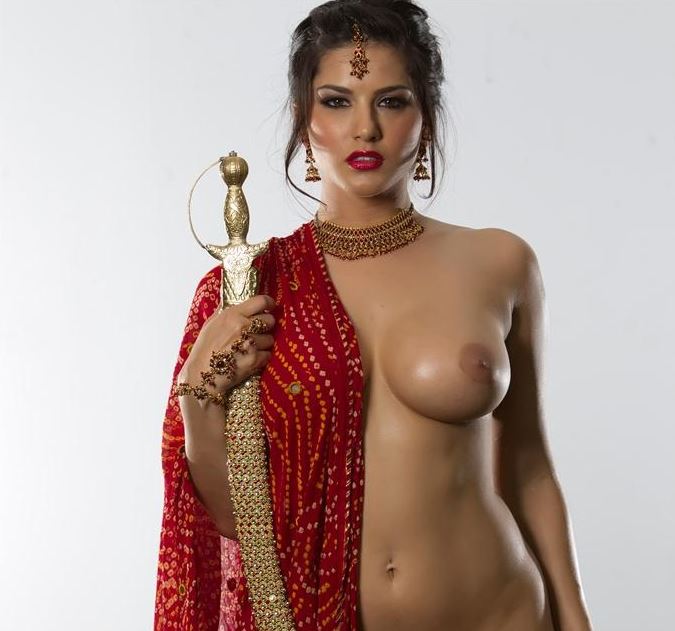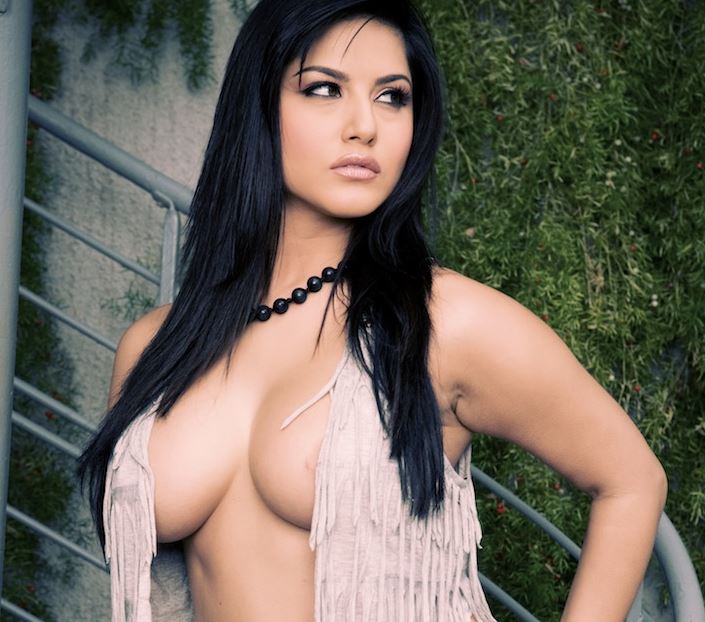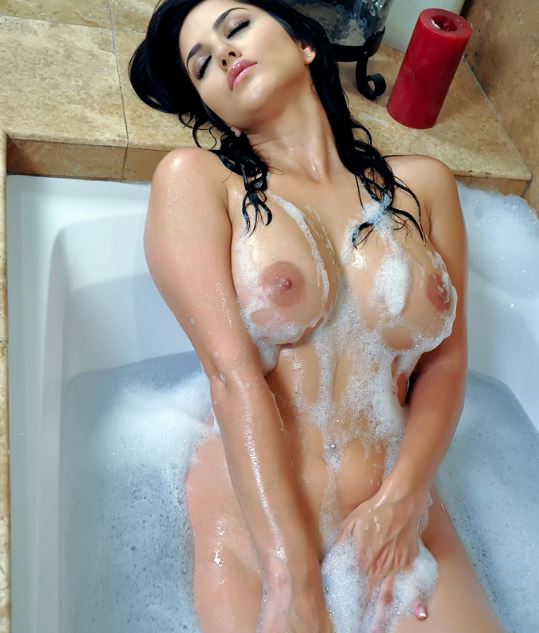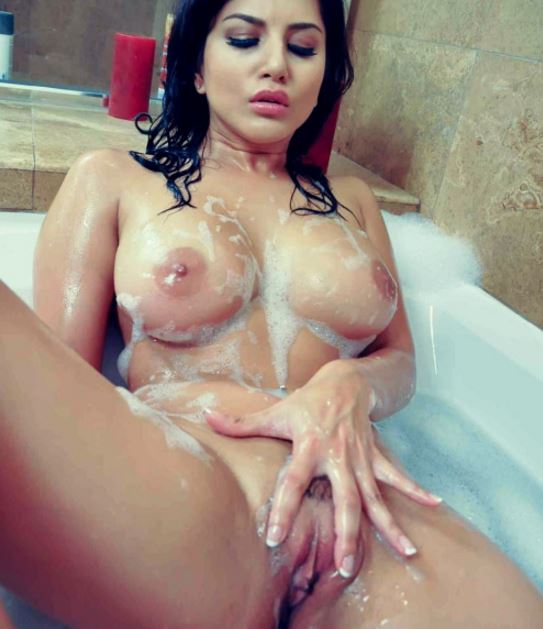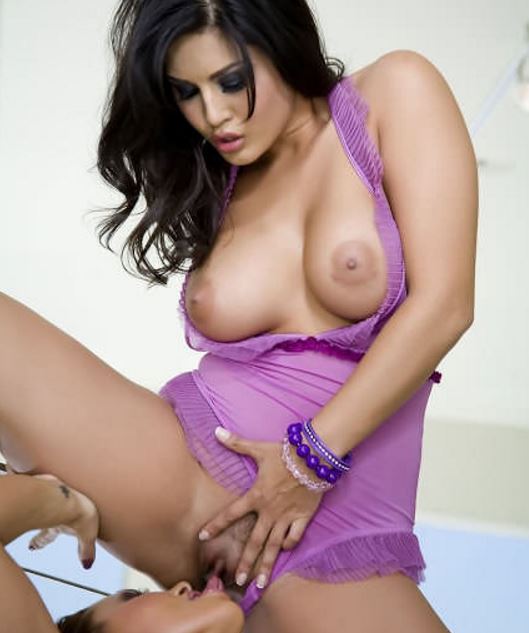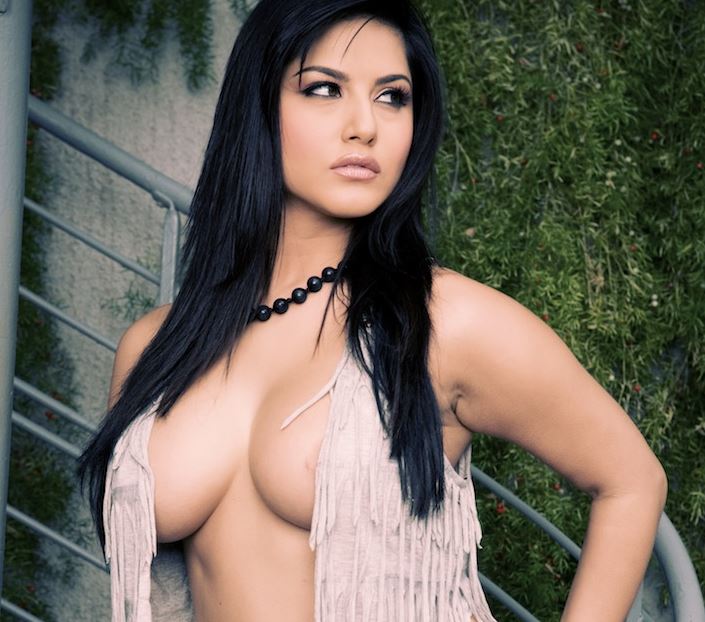 Share this page: