Ready for some seductive cinema? Because it's time for our personal top 10 of erotic adult movie parodies. Did you ever watched late night television and you somehow stumbled upon a naughty adult softcore flick, while thinking what the fuck am I watching right now? I bet you have.

At some point TV Networks needed a filler for their graveyard time slots... That filler quickly became filled with adult softcore movies. Now, you guys might be all into the hardcore stuff but believe me, the following softcore movies contain some really darn sexy nude and sex scenes. Sure, since it's softcore we don't get to see any close-up penetration, but do we really need that? Nah! Instead, these movies contain a lot of nudity, lot of boobs, great sexy sex scenes mixed with some comedy and a fun storyline. Yup, unlike porn (which doesn't really have a story at all), softcore flicks do have a story and often they are based on real mainstream movies. Need examples? Lord of the Rings becomes Lord of the G-strings...

A lot of these late night movies came from the same production company, New Jersey's Seduction Cinema. Over the years Seduction Cinema has produced a lot of adult movie titles, mostly erotic parodies. Today, we're going to highlight the best 10 on that list. But let's start with the biggest star that was born out of this company: Misty Mundae.
Introducing the adult softcore movie queen: Misty Mundae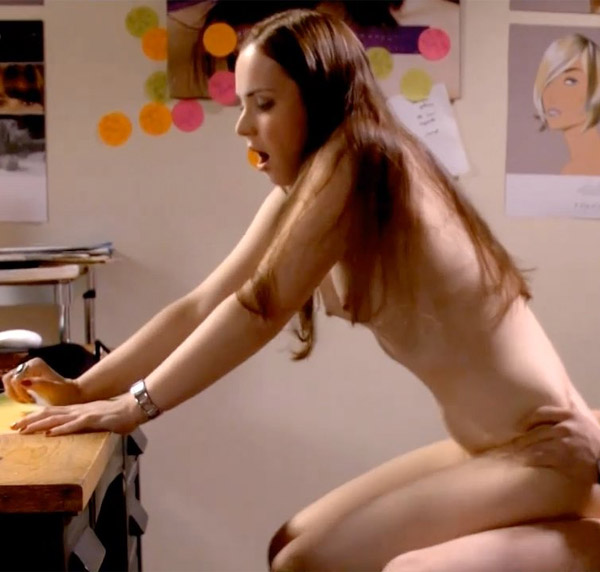 A star was born thanks to the movie company Seduction Cinema... Misty Mundae (real name: Erin Brown). As she starred in more and more naughty movies from this production company, her popularity began to rise and gathered quite her own cult following. And no wonder this babe got so popular. She offered something fresh. She was young, had the girl next door look (instead of the double D, bombshell kind of girls) and had this overall innocent look whenever she appeared on camera. Naughty but innocent and with the perfect natural teen body. Ofcourse, the fact that her nude and sex scenes where pretty hot helped out her popularity a lot as well.
From 1997 to 2002, Erin Brown worked for pornographic film production company Factory 2000. She signed an exclusive contract with E.I. Independent Cinema, performing mainly in softcore pornography under the stage name Misty Mundae. During this period she also appeared (as Misty Mundae) in the 1999 hardcore film Vampire Strangler alongside her then-boyfriend and director William Hellfire. Some other E.I. produced films starring Brown as Misty Mundae include Play-mate of the Apes (2002), Spiderbabe (2003) and Lord of The G-Strings (2004).
Time for our countdown. Ready for number 10?
Bikini Girls on Dinosaur Planet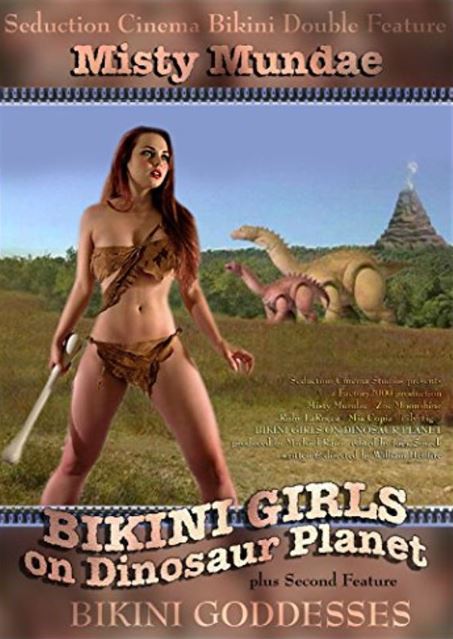 This 2002 direct-to-dvd and late night television softcore movie is a great example of why these softcore movies are so freaking awesome. I mean, how many times do we get to see the combination of hot babes mixed with dinosaurs? Exactly. That's what makes Bikini Girls on Dinosaur Planet a must see. Bad dinosaur CGI effects that will make you laugh out loud? Check!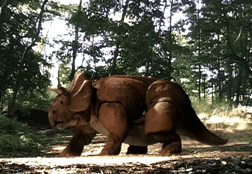 This has to be the greatest 3D animated dinosaur scene in all of history...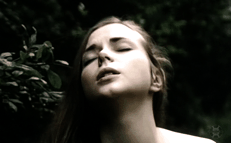 Boobs? Double check, this movie offers plenty of boobs and nudity (ofcourse, otherwise it wouldn't be on this list)...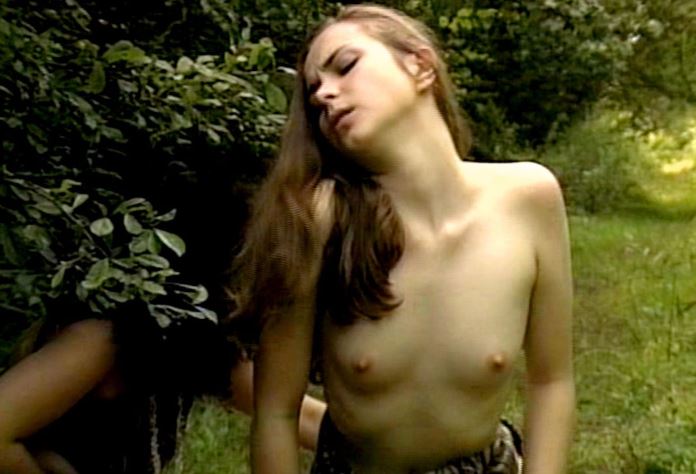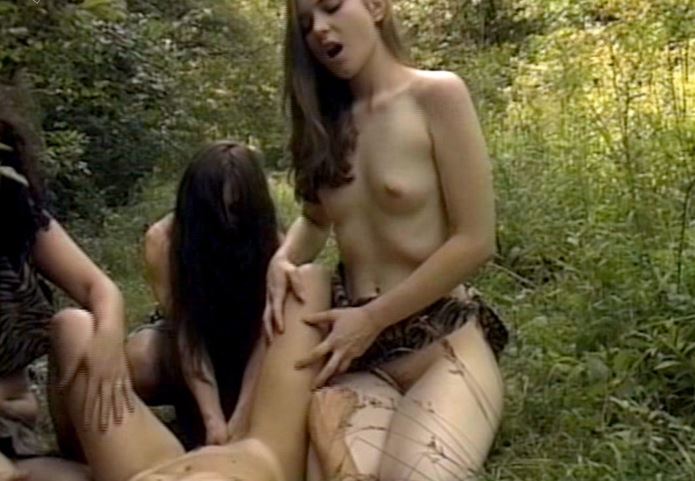 Ready for the storyline? Two female alien scientists travel back in time to prehistoric Earth to observe primitive mammal society and get an eyeful as they witness kinky cave girls inventing lesbian sex. Ofcourse, cave girls are all lesbians that are hungry for sex. I'm glad they stayed true to the real human history for this flick. Starring: Tina Krause, Ruby Larocca, Zoe Moonshine, just to name a few.
An Erotic Vampire in Paris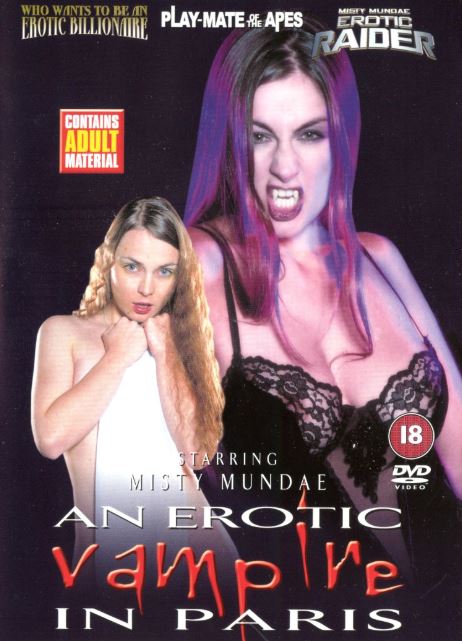 The first movie on our top 10 list that stars the lovely softcore queen actress Misty Mundae (don't worry, you will see more of her later on this list). In this 2002 erotic movie they've added all the erotica that seems to be missing in the original horror movies. For those that thought vampires couldn't be sexy, think again! But then again, with sexy girls like Misty Mundae you can't really go wrong anyway. The plot: Sad and alone, Caroline wanders the exotic city in search of answers, finality, and peace of mind. But only misfortune is in stock, as Caroline is attacked and robbed by a French thug. Coming to her rescue is Isabelle, a mysterious and voluptuous woman who offers her food and shelter. Little does Caroline realize that this Parisian beauty is a modern-day vampire looking for vulnerable victims.
Ok, now that may not sound as the most sexy plotline of an erotic film, but believe me, this movie has a lot of naughty scenes to offer. And ofcourse, with a female vampire and a female victim, there's gonna be plenty of lesbian action stuffed in there as well.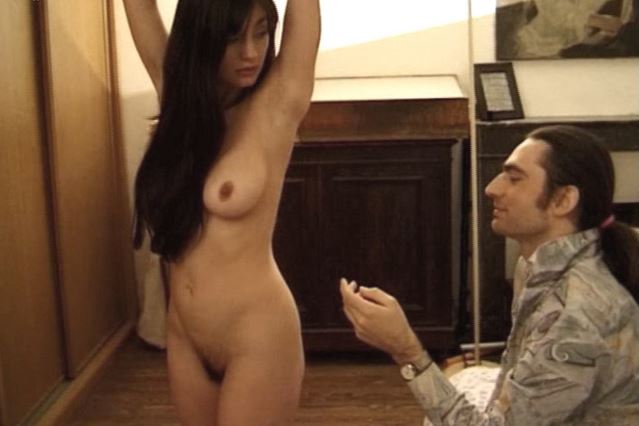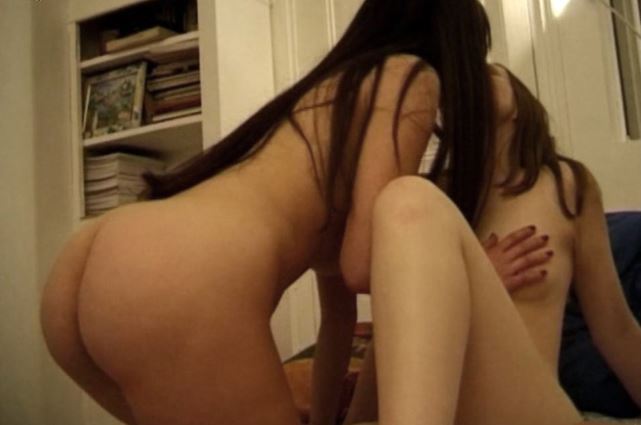 This top 10 list is sponsored by TheCamDude.com,
read the xtube pros and cons
.
Batbabe: The Dark Nightie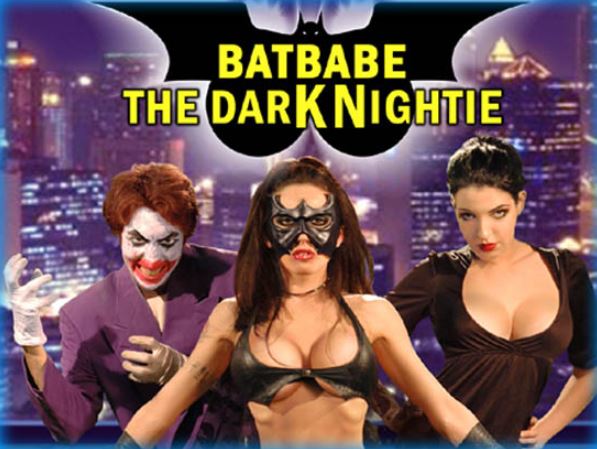 Forget Gotham, this movie parody takes place in Bacchum City. Replace the Joker with the Jerker, Batman with Batbabe and voila, you guessed it... We've got ourselfs an adult Batman movie parody. The story: Bacchum City is being plagued by the maniacal Jerker who sets in motion a plan to steal all of the pornography in the land. He keeps it locked away in his phallically styled helicopter, waiting for the townsfolk to become consumed in sexual anxiety. But Wendy Wane, a strip club mogul by day, slips into her seductive alter ego Batbabe at night to combat the evils of The Jerker.
Starring: Darian Caine, Robert Mandara, Molly Heartbreaker and others.
An Erotic Werewolf in London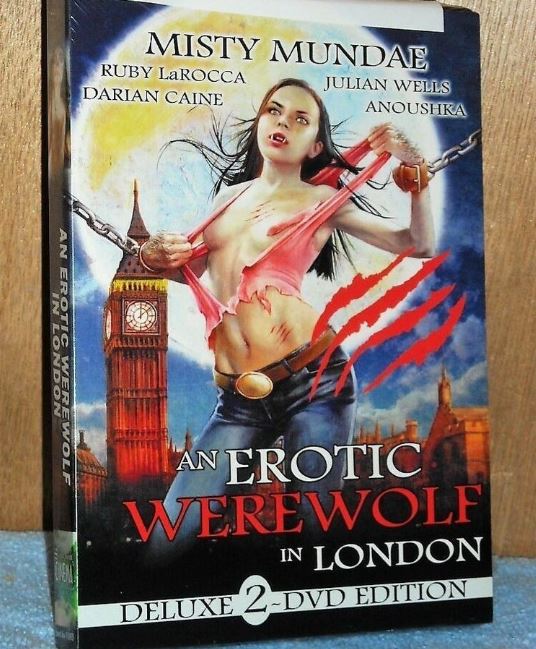 More lesbian vampire fun starring Misty Mundae, Anoushka, Darian Caine... This one reminds me a lot of
An Erotic Vampire in Paris
(see above, number 9). Oh well, it has vampires, boobs and Miss Mundae. Count me in! This movie was made in 2006.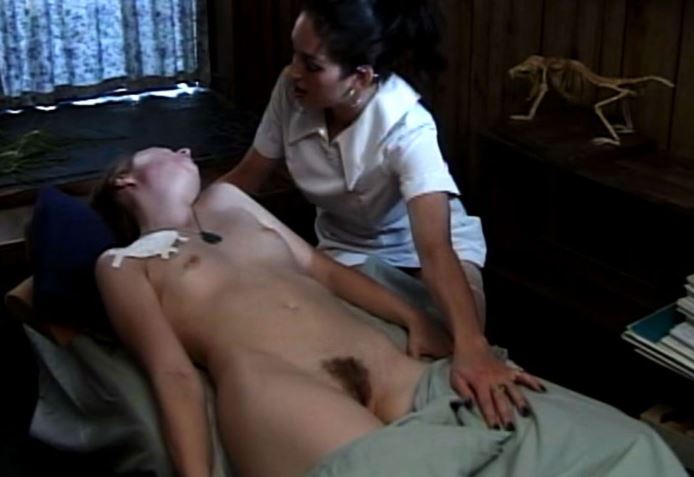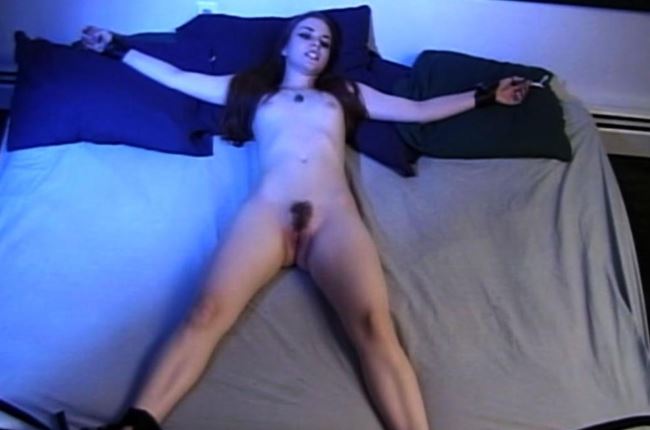 The Witches of Breastwick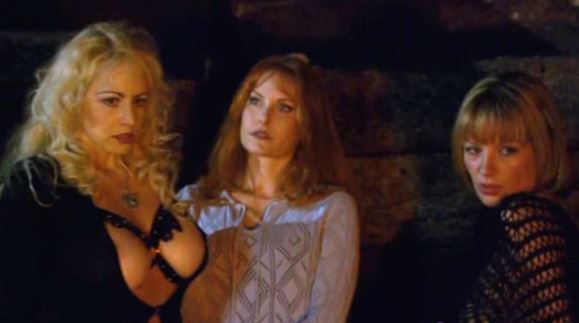 Not to be confused with another movie called The Witches Of Eastdick... I kid you not.
If big titted busty witches are your thing, this movie is made for you. With a cast that stars so many busty beauties, this movie deserves a 6th spot in our top 10.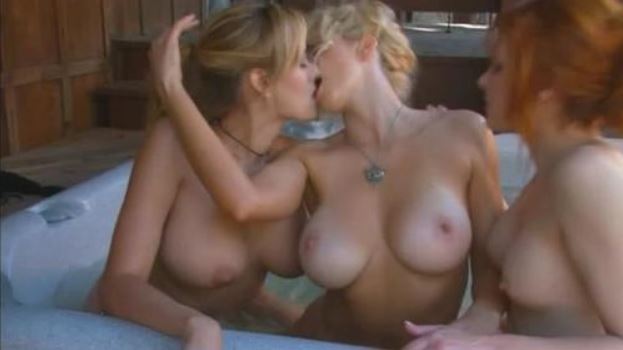 Starring: Joe Souza, Julie K. Smith, Monique Parent and many others.
That 70's Girl
With the popularity of the comedy sitcom
That 70's Show
it was only a matter of time before someone would produce a more sexy version... Or should we say: an adult parody? I got to admit, even the original That 70's show has some sexy scenes thanks to the hot Hollywood babes Mila Kunis and the sexy redhead Laura Prepon. Well, here it is in the form of the movie: That 70's Girl by Seduction Cinema.
Two sisters, Ashleigh and Jennifer, have been conned out of their money. They need a house-mate to share living costs. They get more than they bargained for with cute hippie chick Petal and her lesbian lover Mandy.
Starring: Julian Wells, Suzi Lorraine, Misty Mundae and more. Ready for some wild hippy sex?
The Lord of the G-Strings: The Femaleship of the String
This title doesn't need any explanation. It's a spoof of Lord of the Rings with a lot of girl on girl action including oral action and girls riding girls! In other words: boobs, boobs, and more boobs!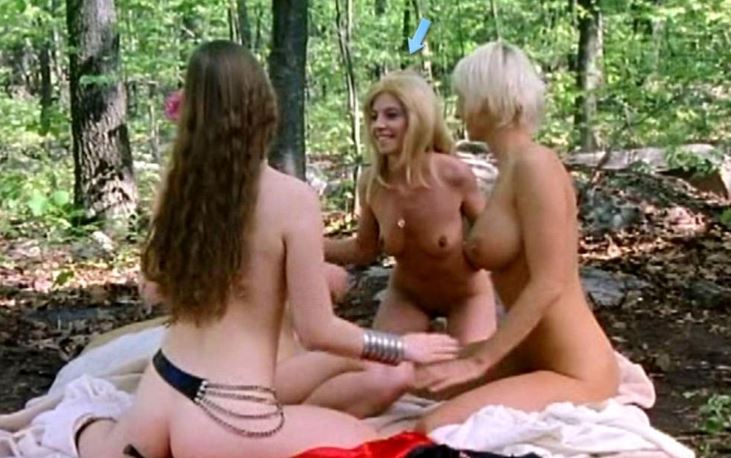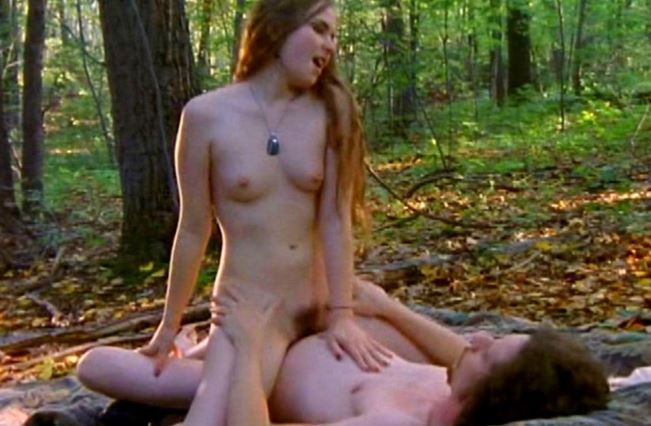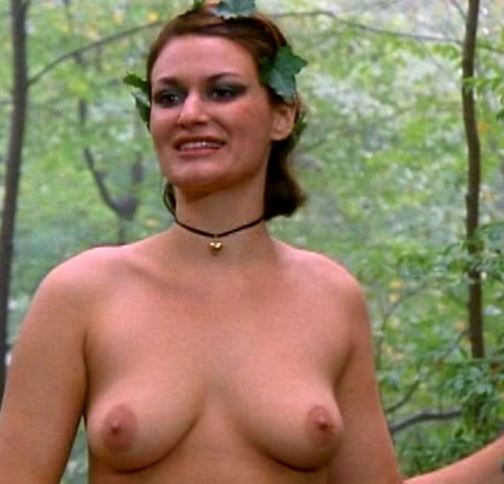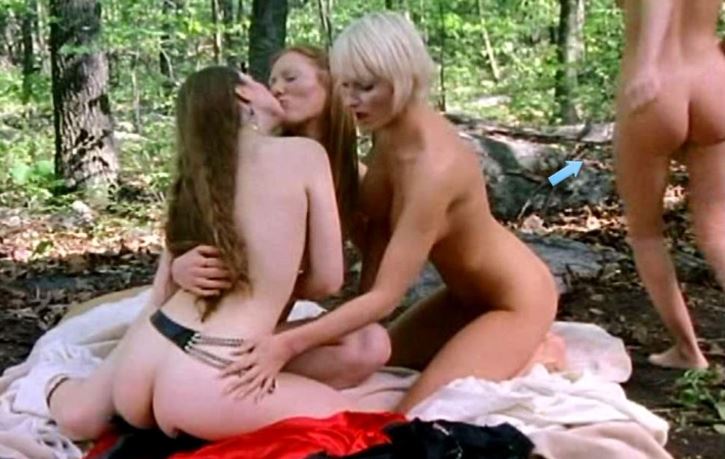 Sexy Adventures of Van Helsing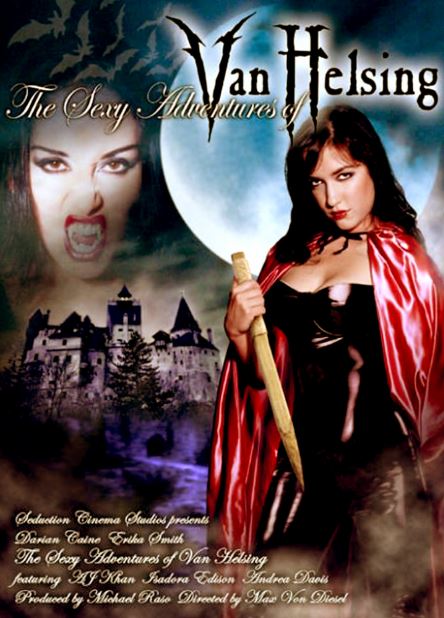 The title pretty much says it all
Sexy Adventures of Van Helsing
... And sexy it gets indeed in this 2004 adult parody of Van Helsing.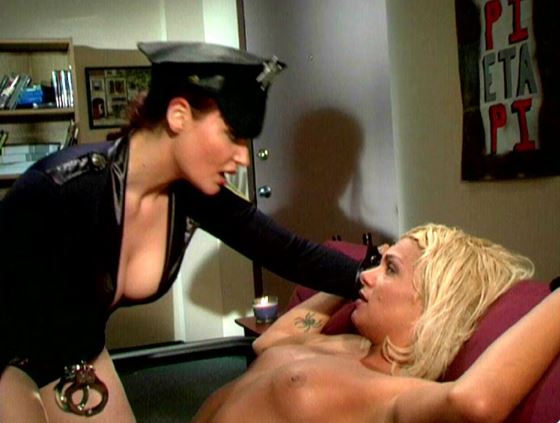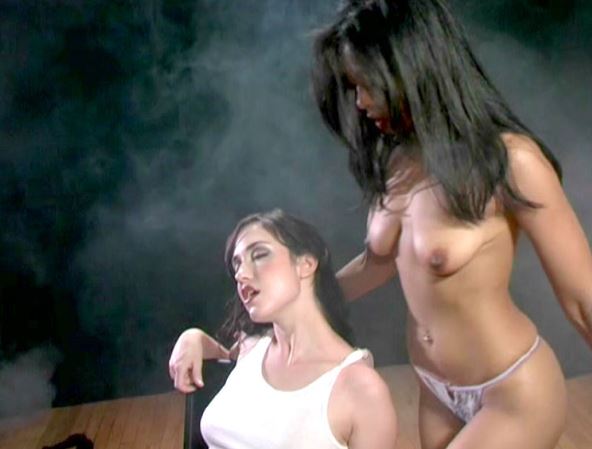 Spiderbabe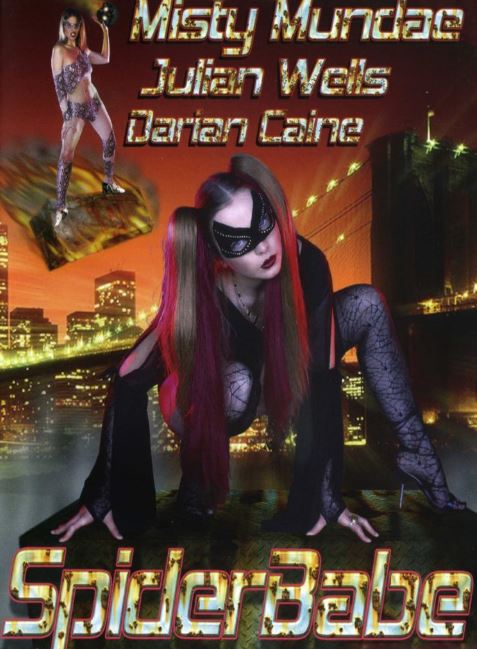 SpiderBabe is a 2003 American made for cable erotic film. It is loosely based on the character Spider-Man (Marvel). I guess the original Spiderman movies miss something... Something important. I got it... Boobs!
The popular softcore star Misty Mundae plays the lead role of SpiderBabe in this kinky parody flick! Fun late night television movie to fill in the blanks of the graveyard time slot, plain and simple. I love this one! It has a fun story, lots of hot babes and bad super-hero fighting scenes (involving sexy girls as well). I mean, you can't go wrong with that, right?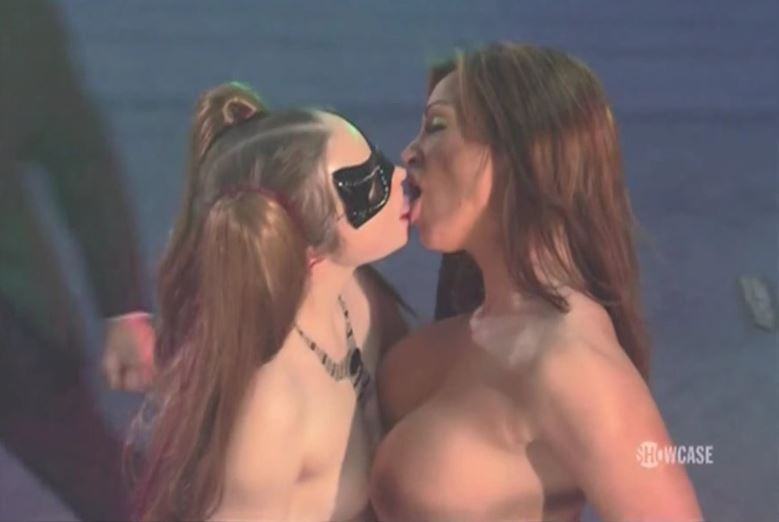 The plot: A socially awkward young woman gets bitten by a radioactive spider and becomes a crime-fighting superhero and tries to defeat a nefarious super villain while going after any man (or woman) she wants to bed down with.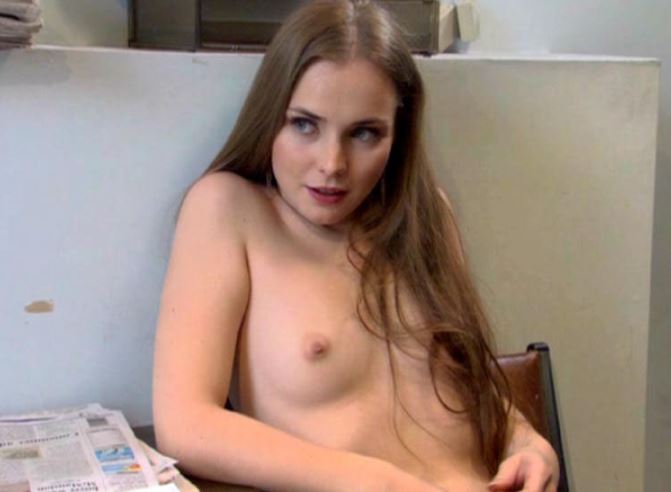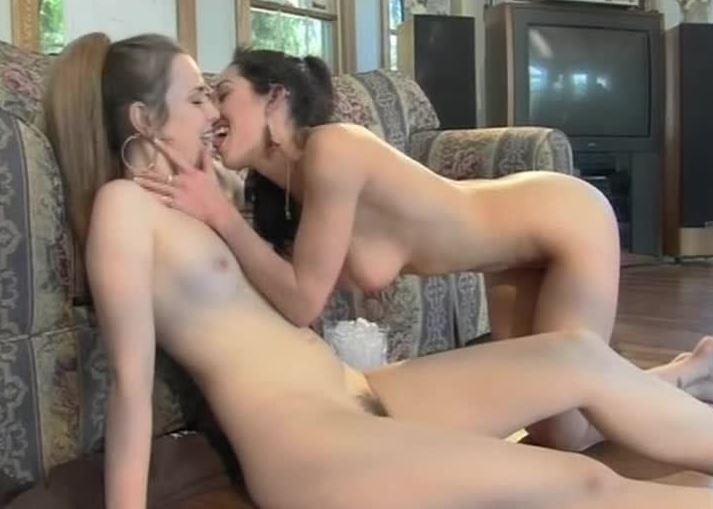 Play-mate of the apes
Who doesn't remember the classic Planet of the Apes movie franchise? Well, you can pretty much guess where the Play-mate of the Apes adult parody movie is based upon. In the original Planet of the Apes movie, a couple of astronauts crash their spaceship in what appears to be another planet ruled by apes. Spoiler alert: In reality this turns out to be planet earth, but simply in the future. Anyway, replace the scientists with a group of hot (and horny it seems) lesbian girls and we've got the basic plot for Play-mate of the Apes. Why we've picked this as our number one spot? Well, it's just low budget movie fun all alround. A lot of actors in monkey-suits & cheesy production value which offers a lot of comical fun. But this movies mixes comedy perfectly with all the hot stuff it has to offer; such as a lot of kinky group sex and a good variety of lesbian nude scenes.
Like many, many, many other movies by Seduction Cinema, this one features the lovely Misty Mundae as well (is one of the female scientist in the crashing spaceship). And yeah, seeing Misty Mundae buck naked is always a pleasure. Besides our beloved and sexy Misty Mundae, it also features sexy scenes with Anoushka, Sharon Engert, Darian Caine and Shelby Taylor... And a lot of them behind bars! Apes putting sexy lesbian girls in cages... Hmm, sounds like pure gold to me.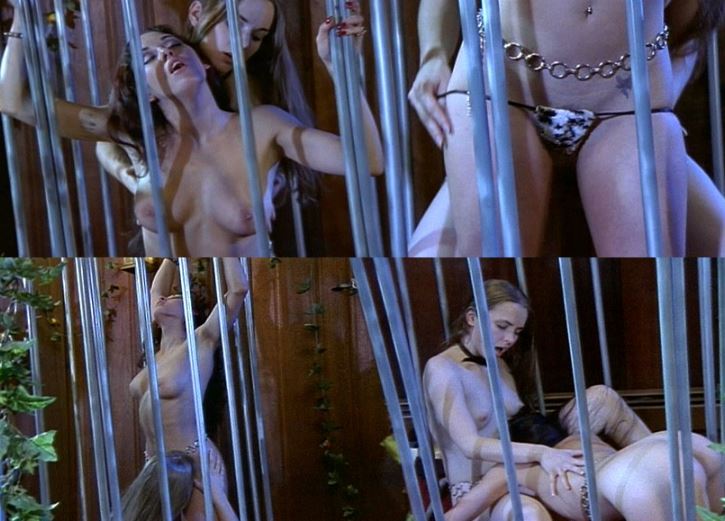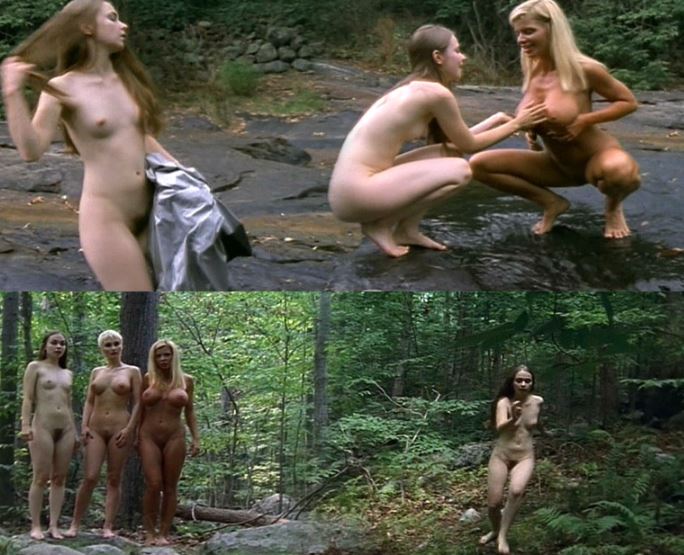 Thanks to this movie, the original Planet of the Apes movie quote: '
Take your stinking paws off me, you damn dirty ape!
' gets a whole new meaning.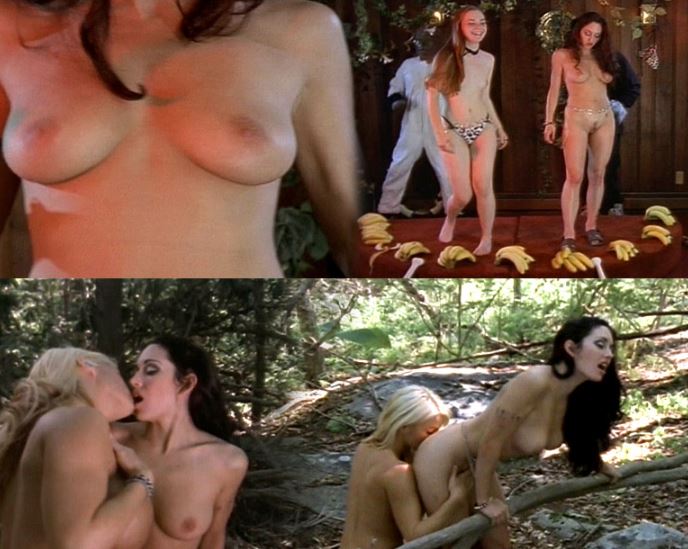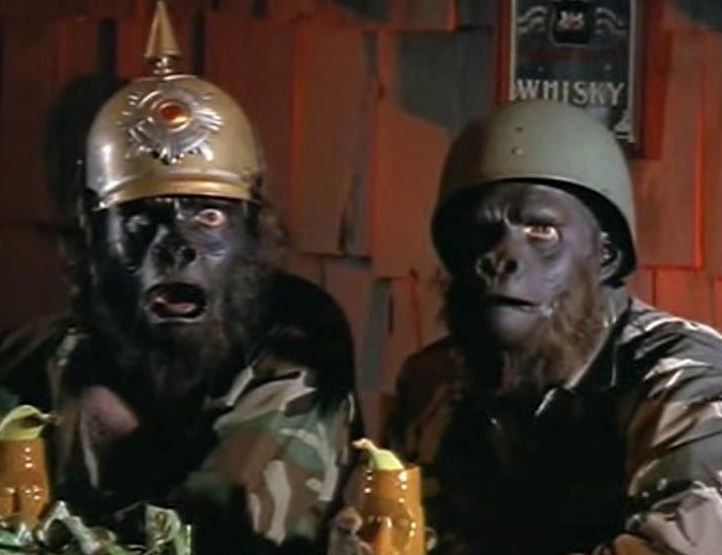 That's it for today's top 10 list! This list should give you plenty of hours of nude scenes for you to enjoy. All hail softcore adult parody movies!
Share this page:
Direct link to blog page: