It's a dirty job but someone's gotta do it. Time to show off our top 10 busty blonde celebrities. Which famous blondes flashed their sexy big hooters? Time to find out!
Nude & busty blonde bomshells
Some like 'em small, some like 'em big. Some like brunettes, some love those sexy blondes. If your one of those guys that love blondes with big tits, you're going to have one hell of a day as we list our personal top 10 of the hottest big titted blonde celebs today. Time for a countdown!
Katy Perry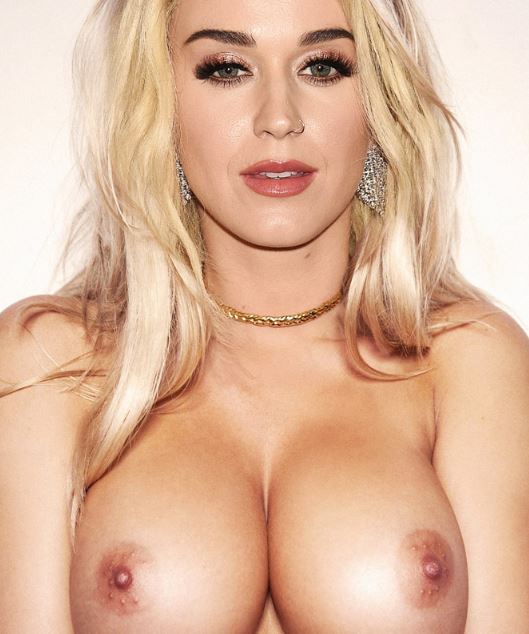 We start off with the first blonde bombshell on our list, which is the lovely and popular busty popstar Katy Perry! Fair is fair, she isn't a blonde by nature, however, she did an amazing faptastic photoshoot as a blonde in which she went completely topless (exposing her delicious big juggs to the whole world). So, that counts right?
Tara Reid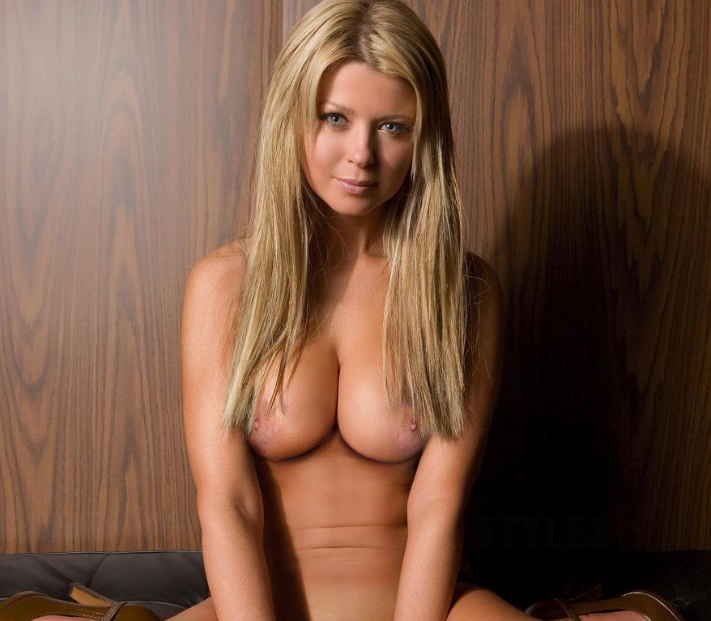 Who doesn't remember the popular movies about sex and booze? I'm talking about the American Pie franchise. One of the main actresses was Tara Reid, and as you can see here, Miss Reid has quite a sexy pair of big breasts. Yummy, yummy.
Mindy Robinson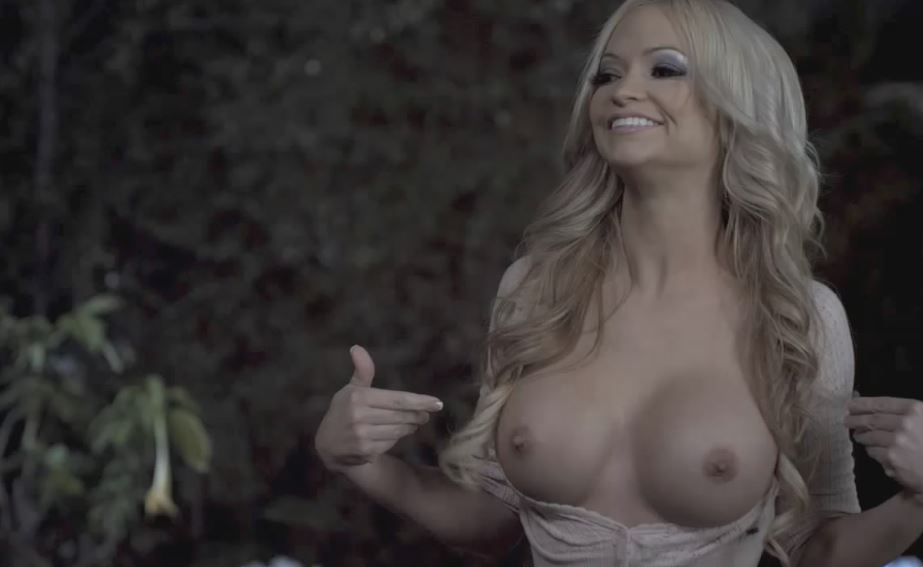 For those that watch a lot of horror and B-movie flicks, there's a big chance you've probably have seen the big and sexy boobs of blonde actress Mindy Robinson. She stripped down topless many, many, many times in a whole lot of low budget movies. She's blonde, she's sexy, and she's got great tits. What else do we need?
Anna Nicole Smith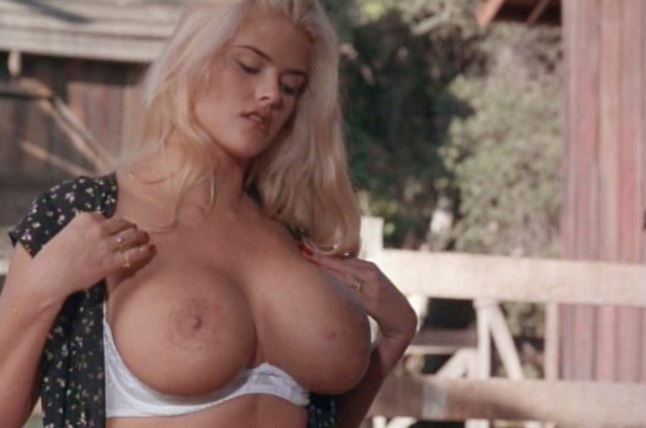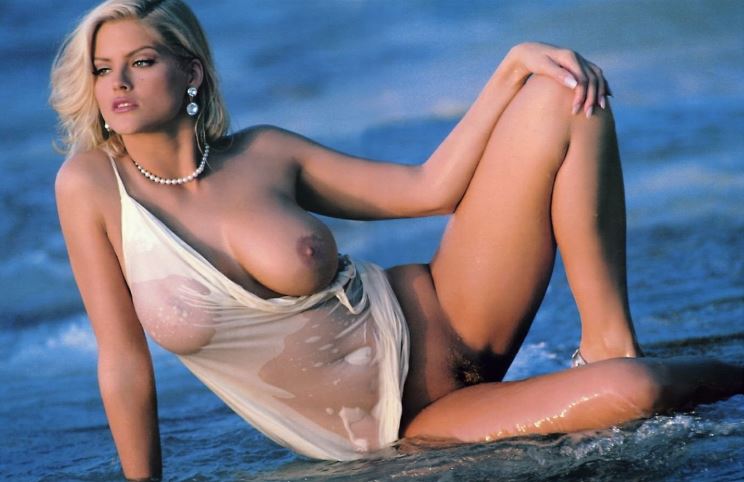 A top list involving blonde bombshells simply can't ignore Anna Nicole Smith. You like big? Bigger? Or even biggest? Then you'll love Anna Nicole Smith because this blonde babe has one of the biggest tits ever!
Sadly Anna Nicole Smith passed away in 2007. But she did so many nude photoshoots, TV & movie appearances during her life so she will never be forgotten. Anna Nicole Smith (1967 – February 8, 2007) was an American model, actress and television personality.
Dove Cameron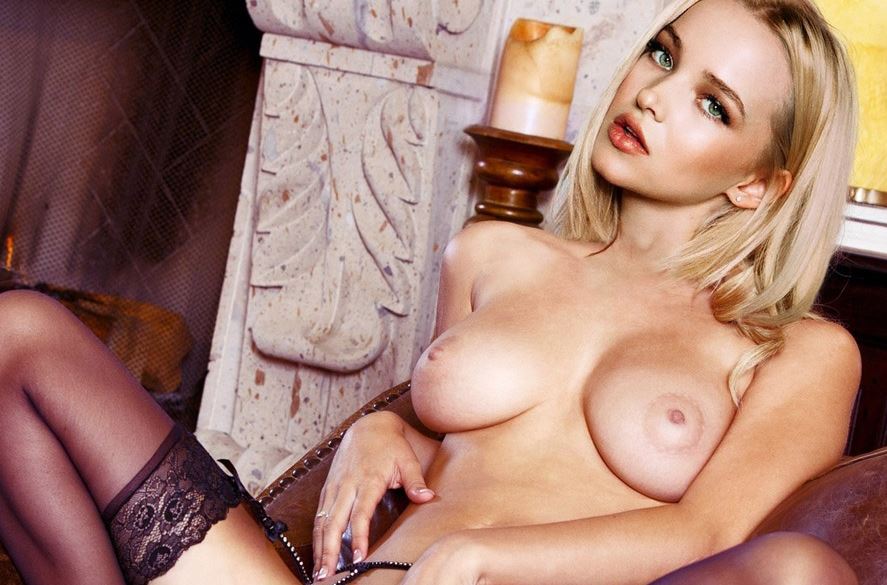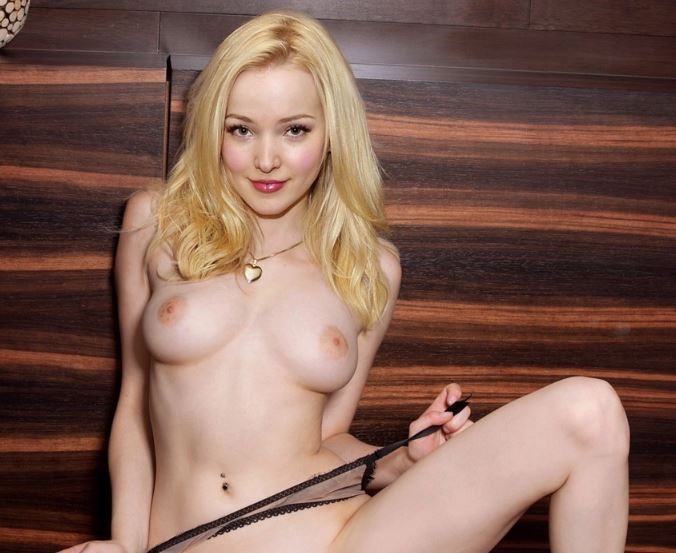 Oh yeah, now it's about to get really hot! While most of these busty blonde celebs have that typical sex (bombshell) look, Dove Cameron is the girl next door cutie type of babe. But a blonde girl next door type that happends to have a huge pair of titties.
Pamela Anderson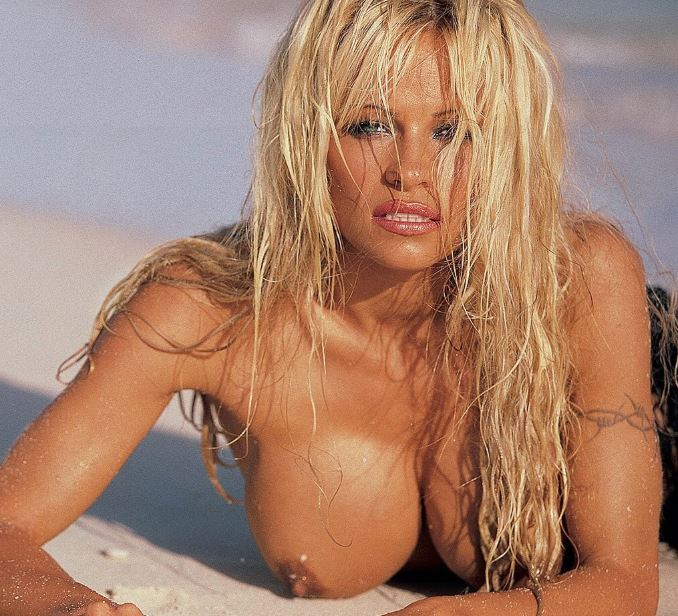 Ofcourse the blonde bombshell and former Baywatch actress belongs on this list. I mean, who doesn't got a boner while watching Pamela's big boobies bounce up and down while she ran down the beach in slow motion? And let's not forget about her celebrity sex tape together with Tommy Lee. Yup, Pamela is quite the naughty one.
Kaley Cuoco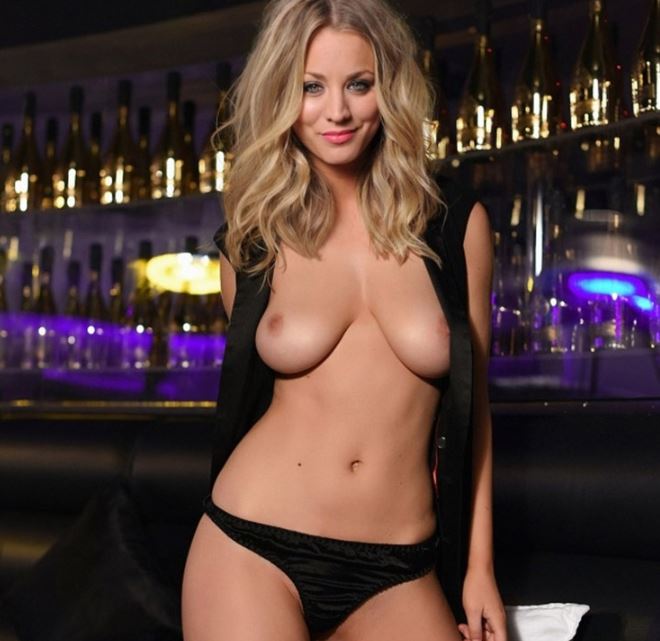 Yup, just look at her boobs... Do I even need to explain why the sweet 33 year old blonde 8 Simple Rules & Big Bang Theory actress deserves a spot on this list?
Linsday Lohan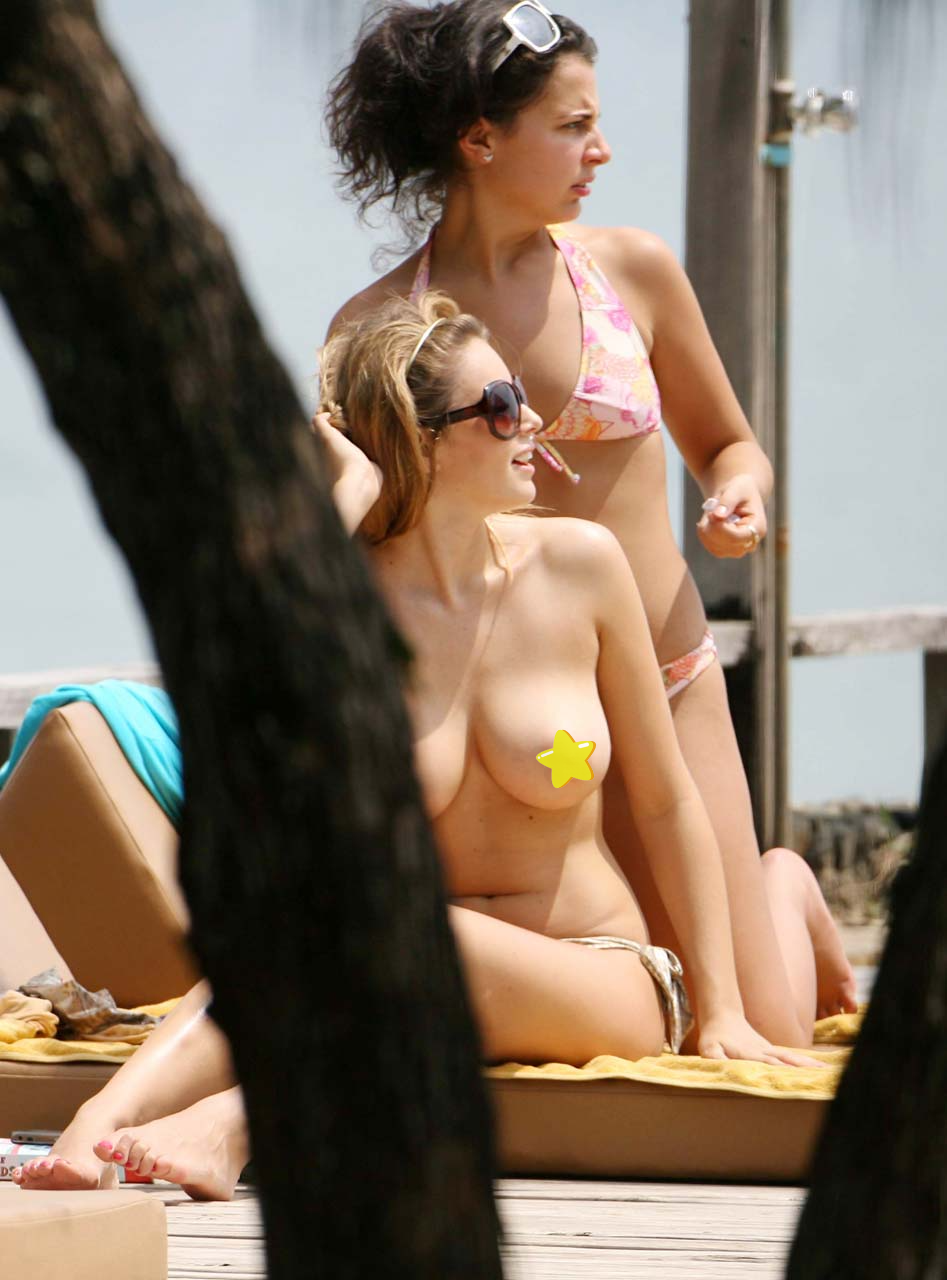 Celebrity boobs spotted on the beach! And not just any pair of famous hooters... Time to enjoy the breasts of former teen actress Lindsay Lohan. This photo alone pretty much explains why the summer days are the best.
Counting down to the final two on today's list... Get ready for the most sexy blonde celebrities with big boobs. Hold on tight ladies and gentlemen!
Kayla Collins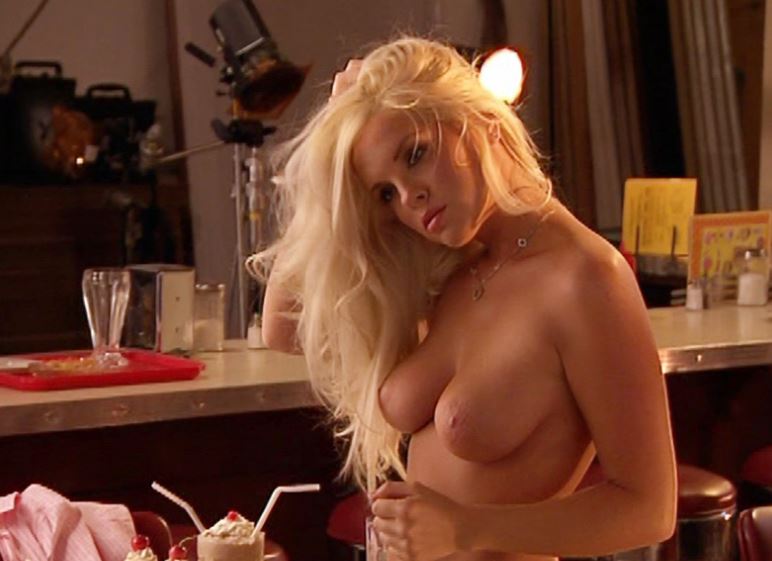 I think the two photos above pretty much are proof enough that Kayla Collins fits the description just perfectly. Long blonde hair (that reminds us of the good old summer days), a perfect curvy & sexy body, and let's not forget about that horny rack. Miss Kayla Collins is quite a multi talent as she works as a DJ, actress and model and that's not strange at all with an appearance like that. When this busty blonde bomshell walks into the room, it's like an angel is coming in.
Kate Upton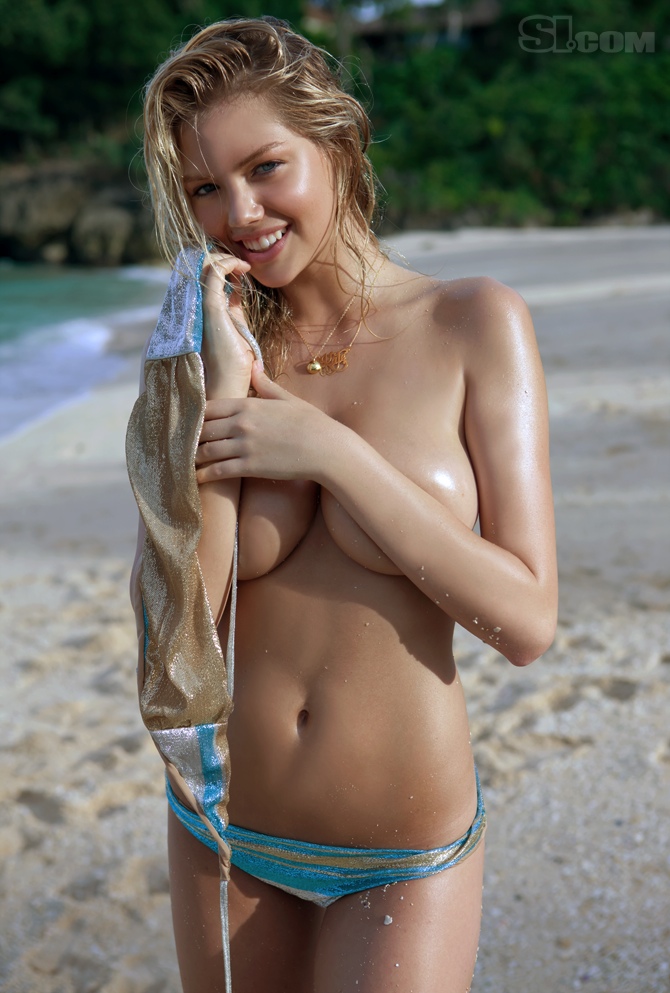 Suprise, suprise! Well, was it really? I mean, we all knew from the start, the popular model would be high on the list of big titted blonde beauty queens. And there you go, our personal number one on this list... Miss Kate Upton. Simply perfection. That's what all blondes and boobs lovers will agree upon.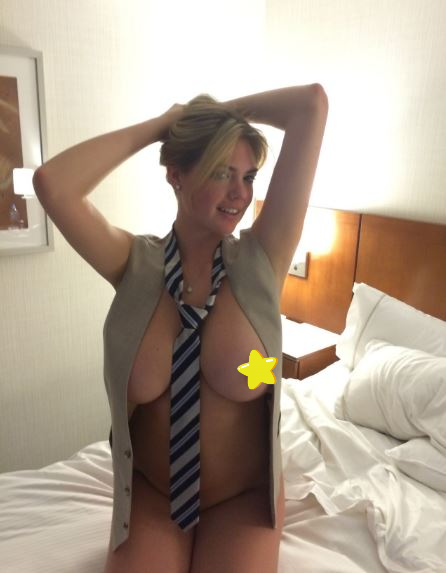 Kate Upton flashing her big juicy tits in leaked private topless photos (as part of the Fappening)...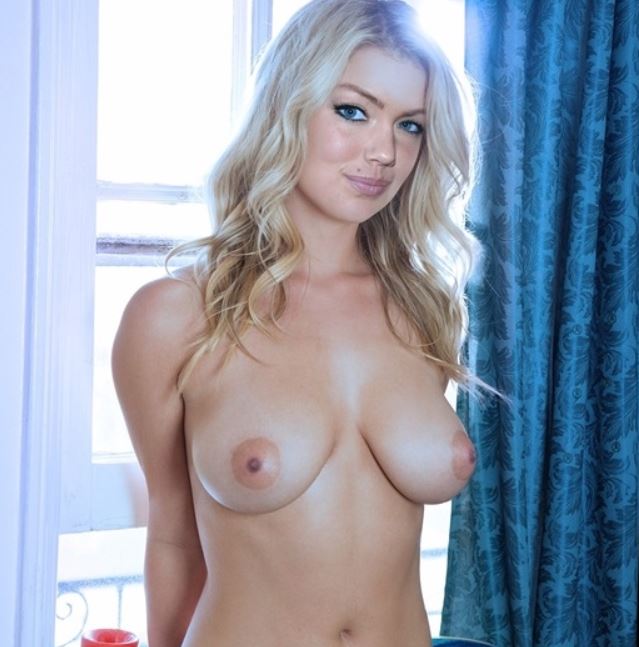 Once again, the amazing juicy boobs of our number one busty blonde celebrity: Kate Upton!
There you go guys. Our personal top 10 for today, but wait! There's more! Time for some more great fap-worthy nude & famous blondes.
Notable Mentions
Yup, we've got a bit more bonus content left in store for you guys, because we've felt these beautiful blonde babes deserve an notable mentions (because the list feels empty without these hot blondes).
Ashlynn Brooke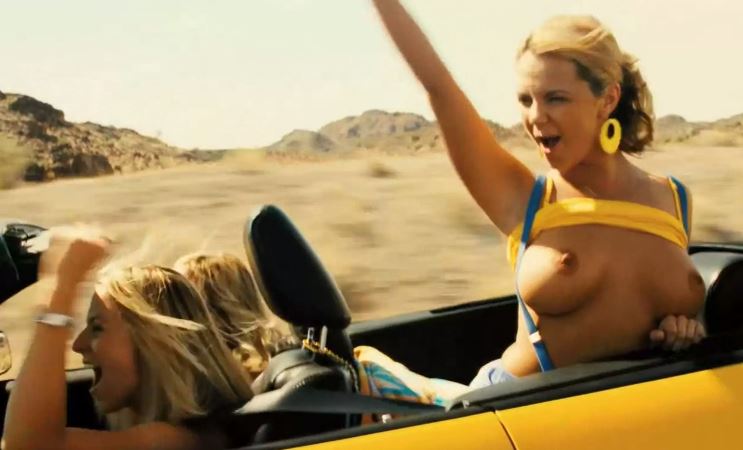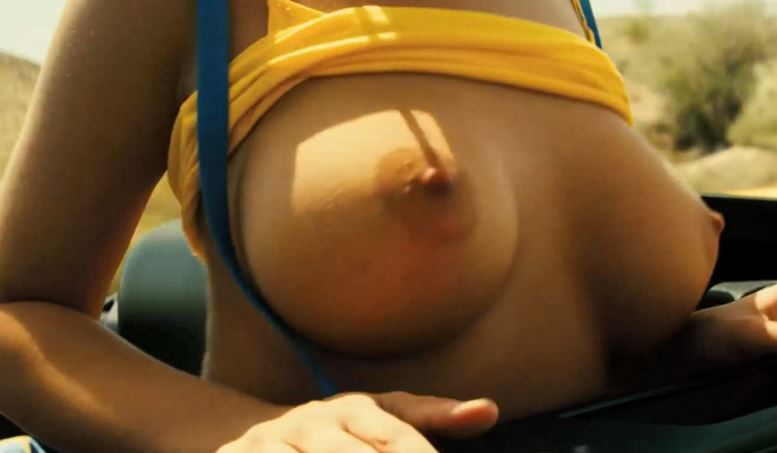 Pornstar Ashlynn Brooke flashing her nice big pair of tits in the movie Piranha 3DD...
For those that don't know Ashlynn Brooke, she's always has been one of my personal favorite pornstars in the entire adult business. Why? She has the cute girl next door look, a tight petite sexy body and (one of) the most perfect tits EVER. Big, bouncy, perfect shaped and such a damn delicious squeezable hooters.
Jem Wolfie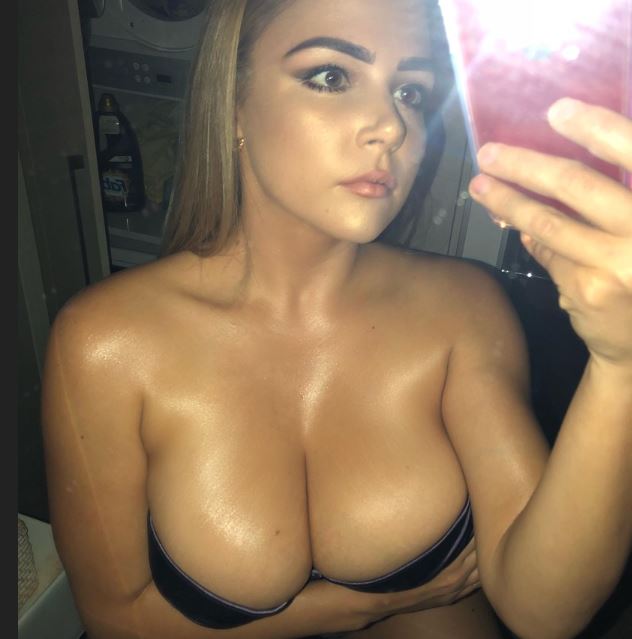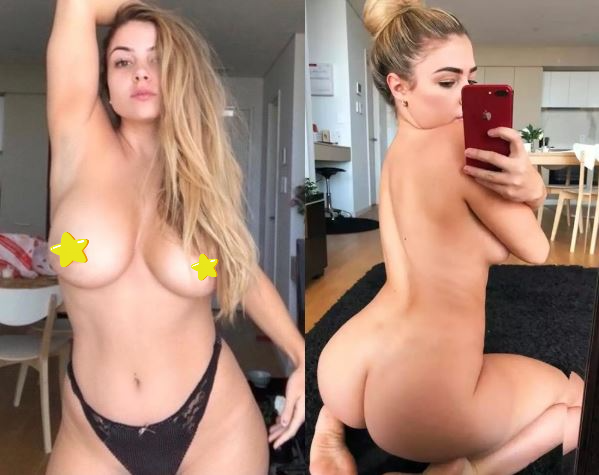 Social media star Jem Wolfie and her fantastic curves and huge bouncing juggs. No wonder she's so popular on the web with her sexy blonde hair, perfect curvy body and huge sized melons. Thanks for flaunting those epic titties, girl...
Helen Skelton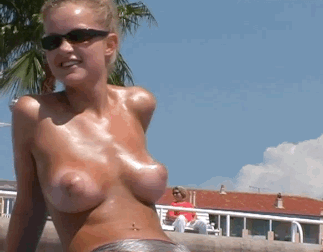 The blonde Olympic Games TV reporter Helen Skelton has some delicious round boobs as well. Proof is this animated gif of her sweet tanning titties at the beach (from old leaked video footage).
British TV star Emma Rigby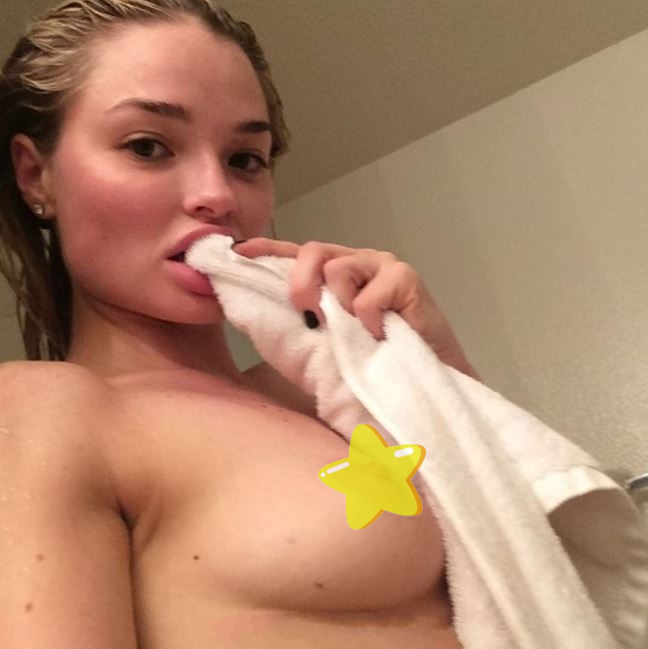 The latest and maybe greatest Fappening celebrity hack upon this very day. The big titted sexy blonde British TV personality got her naughty nudes leaked in this big photo gallery. Man, that sexy and naughty look on her face combined with those holy sweet big juggs, just perfect...
Thank you for checking out our top 10 of busty blonde celebs nude. Ofcourse we have a lot more celebrity nudity and big titted celebs on our website so be sure to check them out! Spread your legs and spread the word!
Share this page: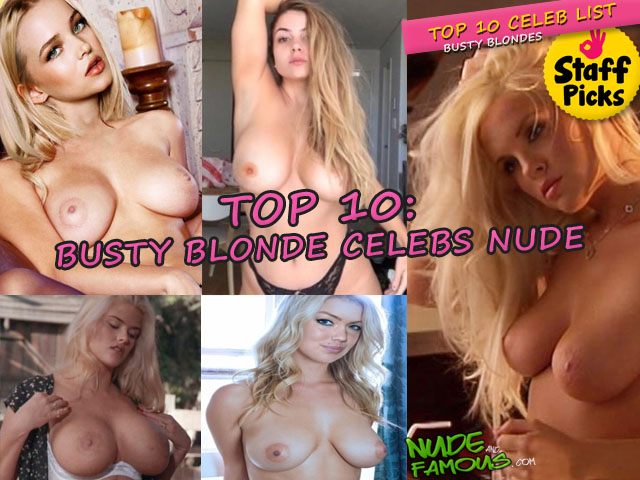 100% FREE busty celebs on this website:
Direct link to blog page: