Meet the famous beauty queen from the land of the wooden shoes, here's the hot and horny, tight and petite and totally cute Dutch actress Kimberley Klaver for ya! And yes, she's about to show ''it'' all!

If there's one thing film directors from the Netherlands like to add into their films and TV shows, it has got to be either camera shots showcasing a sexy pair of topless knockers, probably a few dozen exposed titties, some bare naked asses and of course, plenty of steamy sex scenes. But come on! Can we really blame those directors for wanting to enjoy the view of bare naked hotties such as the tight and petite Dutch actress Kimberley Klaver over here? Just look at her, Cute and sexy, the perfect combination!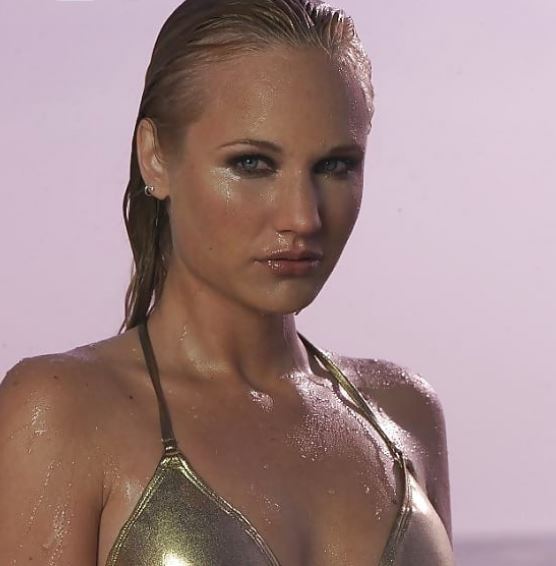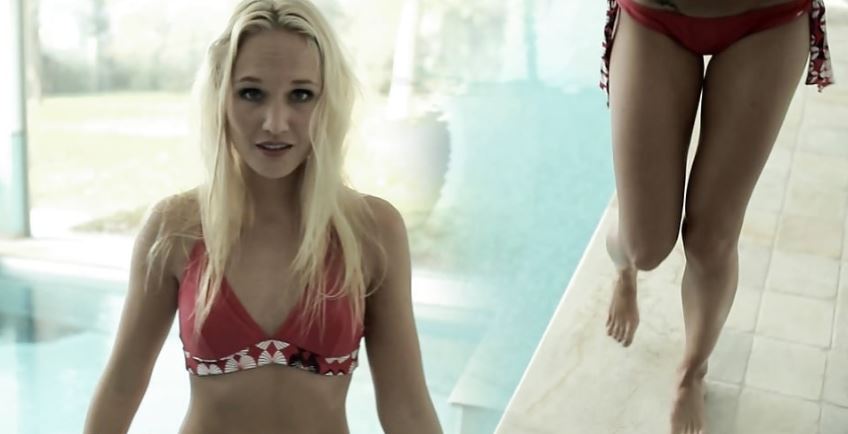 The blonde Dutch stunner and her fap-tastic tight body - actress Kimberley Klaver...

Who wouldn't want to watch this blonde chick tease, strip and eventually revealing her small but sexy breasts completely uncovered? Well, that's exactly what happened during the infamous ''webcam scene'' from the Dutch TV series - Crimi Clowns!
Kimberley Klaver stripping nude during webcam scene (from Crimi Clowns)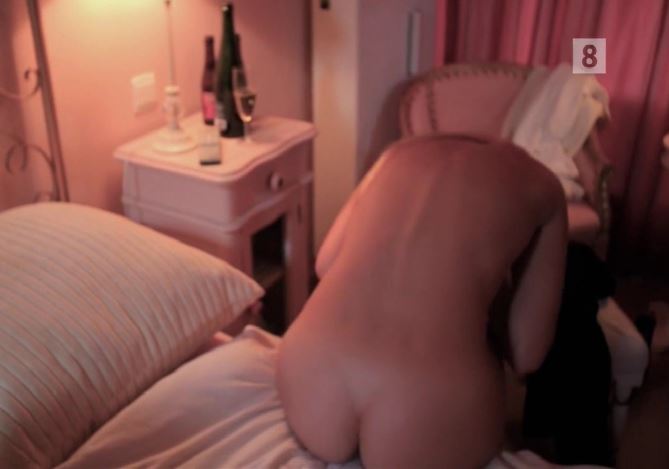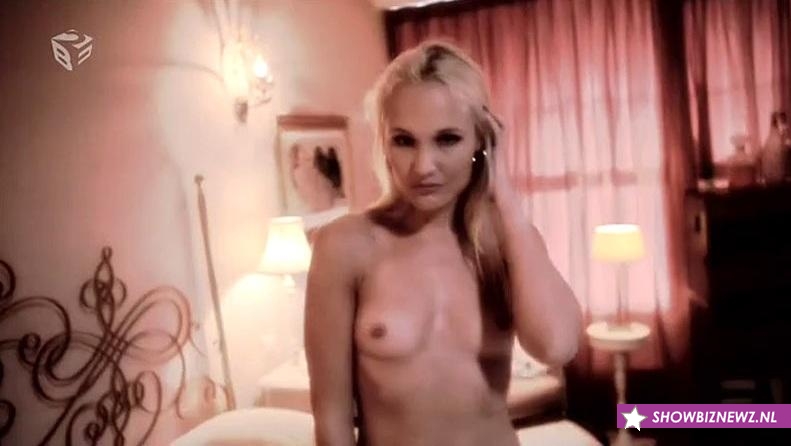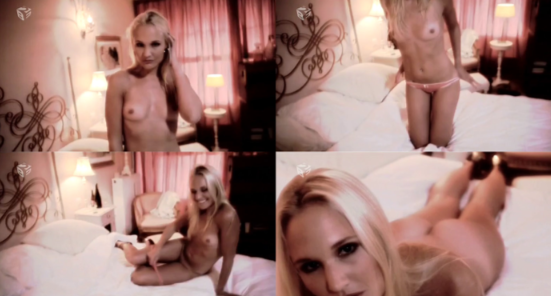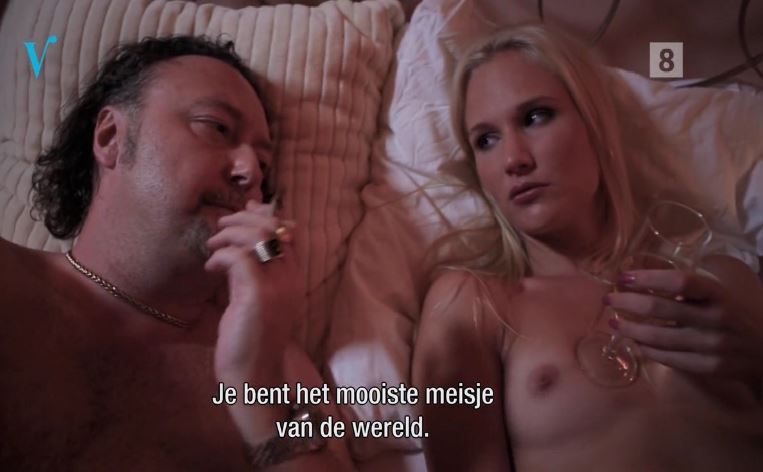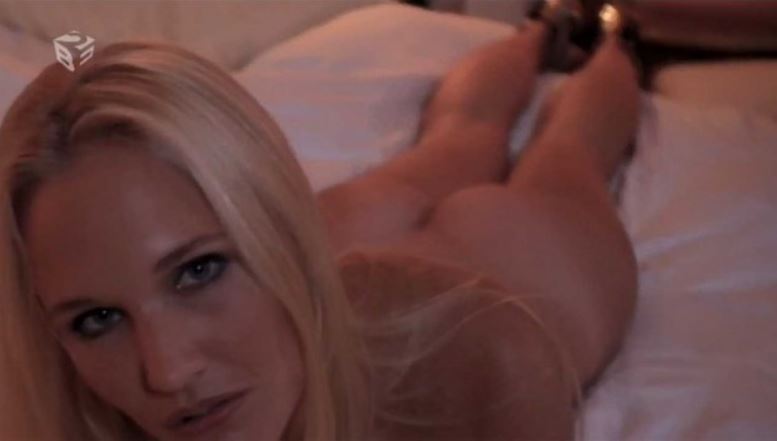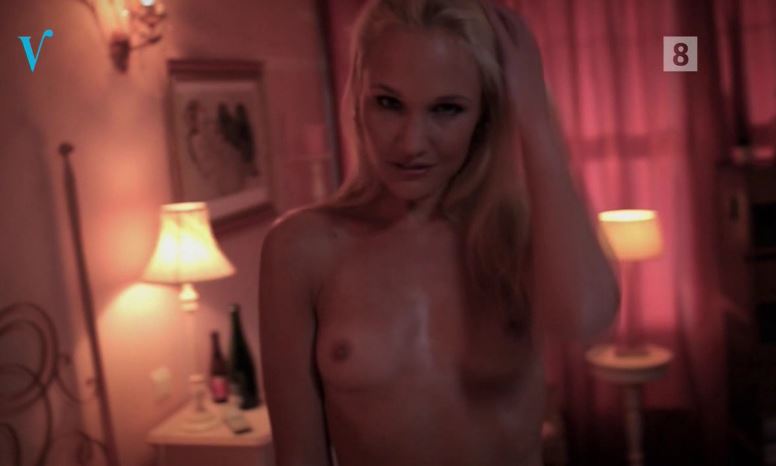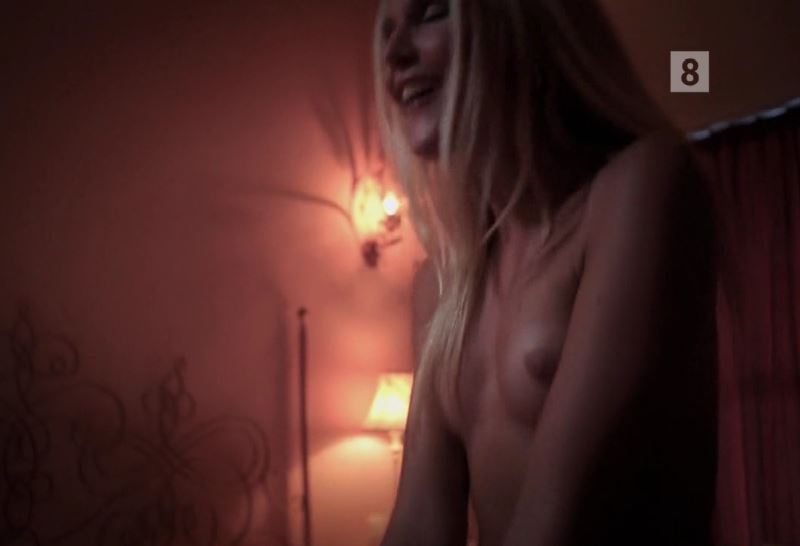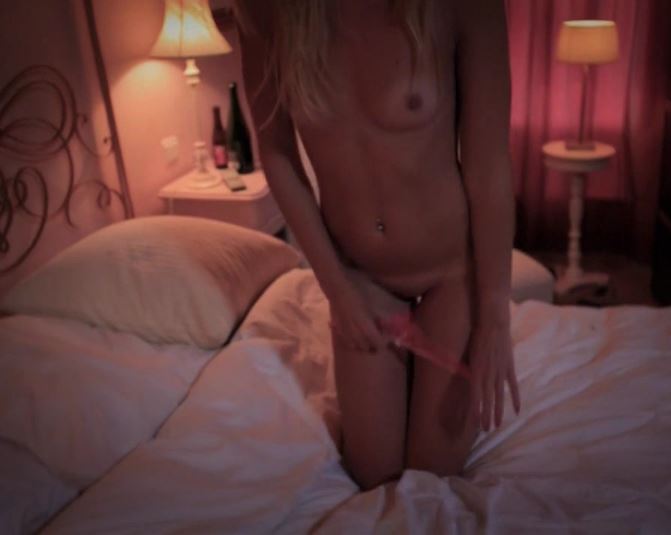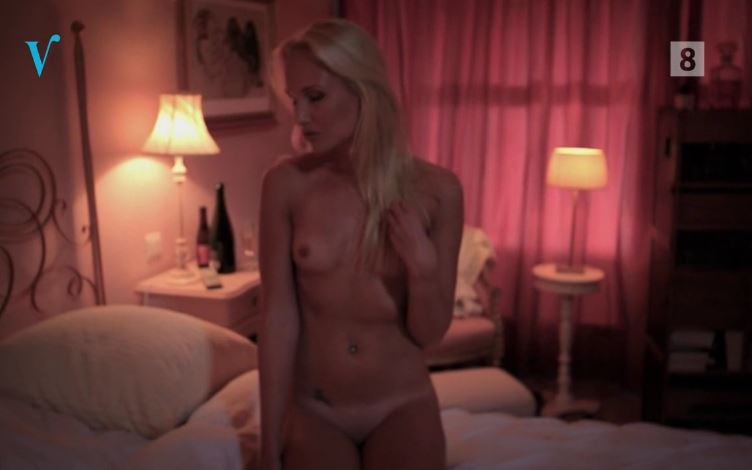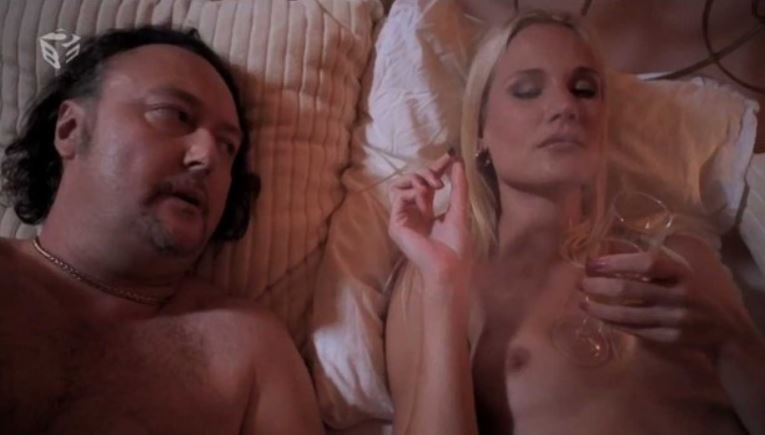 She's quite the turn-on, right? Hard to deny, just like my boner, as we speak!
We do need to apologize for the low quality images above, we're sorry, we simply can't help it... You know how the Dutch folks are, right? They are the old fashioned kinda people, and probably still record their TV shows with a potato instead of HD or 4K camera's. Oh well, we won't judge.
Want more skin? We've got you covered!
Kimberley Klaver shows off her tight white and bare naked butt in the shower (scene from Crimi Clowns)
Time to hit the showers with he lovely actress Kimberley Klaver, and of course, to ''check out'' that fine tight booty of hers! Here's yet another fantastic nude scene from the Dutch TV show Crimi Clowns. Time to get wet!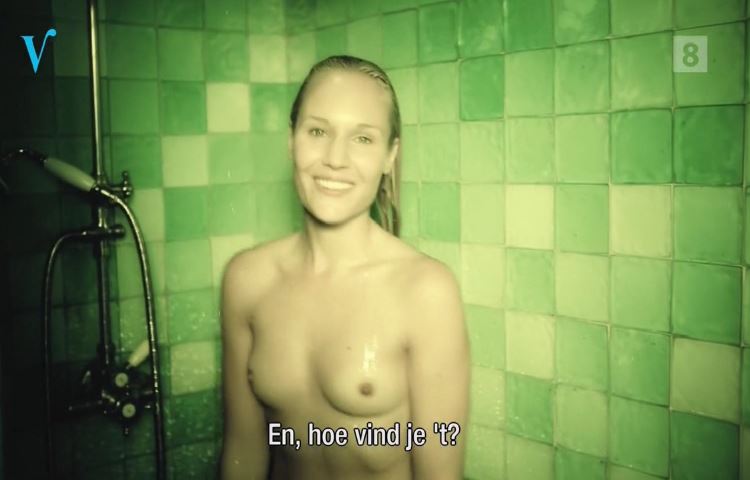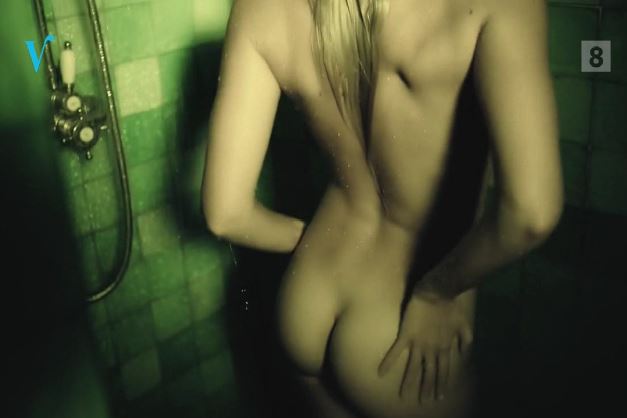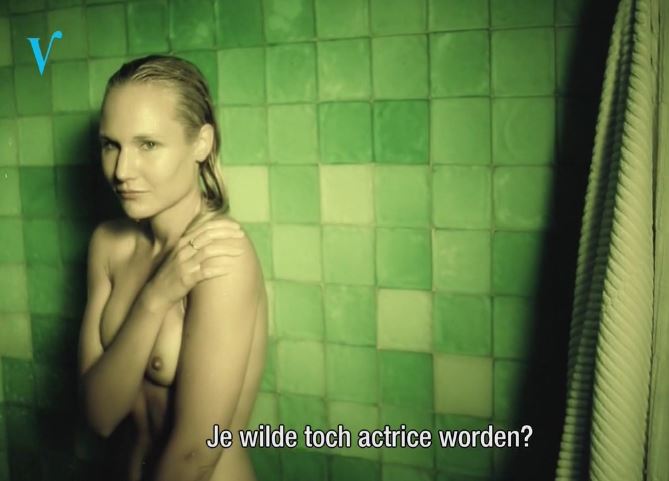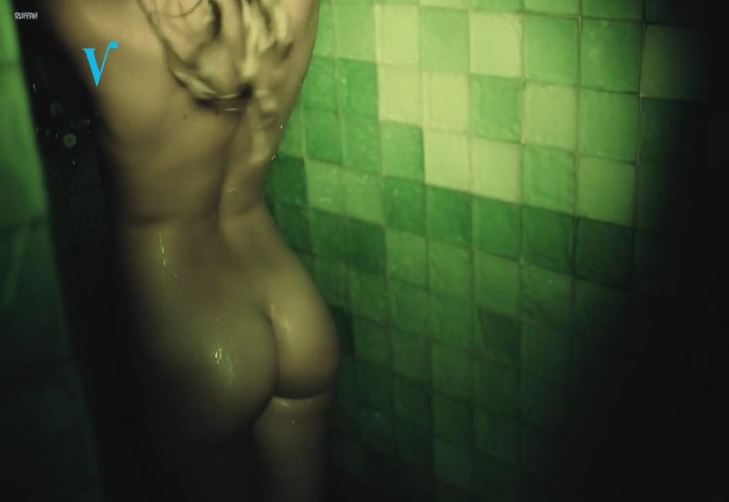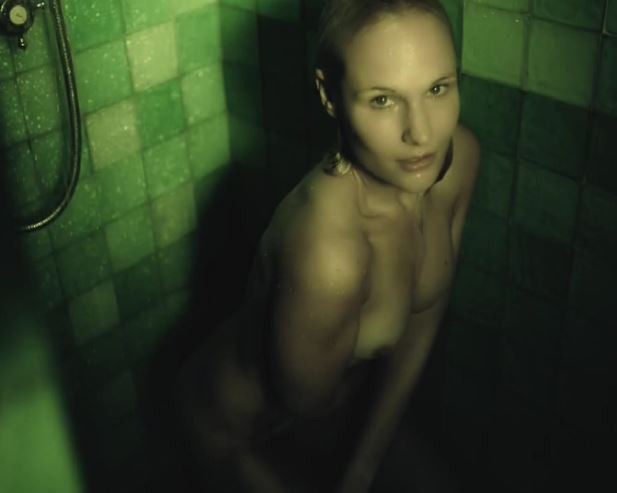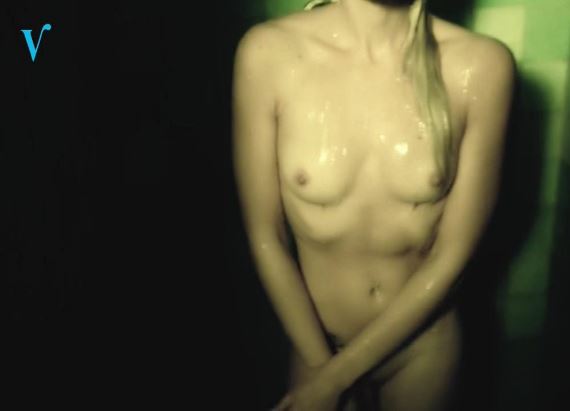 I wouldn't mind joining the shower with this blonde bombshell... Have you seen her ass? Now that's hot!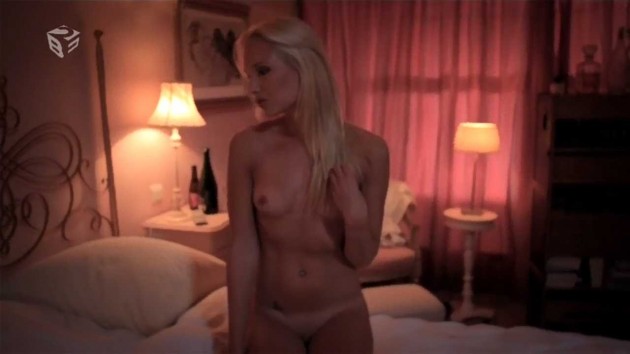 Share this page: