In formulating marketing strategies, many online businesses or even offline businesses with an online presence often overlook a most important aspect of digital marketing and sales: visibility. Optimizing your business for visibility may seem dispensable in light of all the myriad of things you have to deal with as a business owner.

Nonetheless, you shouldn't make the mistake of overlooking it. Visibility can make all the difference between a successful business and a business that barely breaks even.
While many business owners have heard of Search Engine Optimization, they may not maximize their marketing strategies to ensure SEO visibility. No one will patronize a business they can't find, so as a business owner, you have to optimize your business in the best way possible.
Operating in a niche industry such as the adult industry may require that you pay even more careful attention to your business optimization strategies. Your target audience is inundated with different content daily, and the only way your content will get to them is if you make sure it does.
Adult sites are very competitive on the internet as it is one of the most profitable niches. SEO visibility, especially for adult sites, is a little more than having a list of keywords or adverts and promotions; it is a combination of various strategies which we shall be discussing below:
1. CONTENT IS KING

The first step to running a successful adult site is to have enough quality and keyword-rich content. The only thing that connects you to your target audience is the content you put up on your sites.

Your content should be niche-specific and clear in terms of the quality of pictures and videos. Study the preferences of your target audience to make laser-targeted content. You should also pay apt attention to your posting schedules. It makes a lot of difference.

2. KEYWORD OPTIMIZATION

The high demand for adult sites has led to an influx of many sites into the industry, meaning that the competition is very high. To make your site noticeable among the crowd, you should optimize your keywords.

You can do this by building a database of different keywords and keyword combinations that best suits the purpose of your site. Watch out for words that fit into your sub-niche as well.

3. STUDY PAGES WITH HIGH VISIBILITY AND MODEL THEM

Check out pages with high visibility within the adult niche and understudy them. Do not copy their content or restructure your site to look the same. Rather, what you should be doing is looking at what works on their sites and seeking out ways to model that on your site. You want to be careful not to adopt their SEO and Content strategies hook, line, sinker, especially if they are in a sub-niche different from yours.

4. OPTIMIZE YOUR HOMEPAGE

Most of the traffic you would get to other pages on your site would mostly come from your homepage. This is why you have to make sure your homepage is well-ordered, easily navigable, and keyword-rich. Your homepage has the potential to drive your SEO visibility significantly; use it.

5. WRITE COMPELLING META TITLES OR DESCRIPTIONS

Title tags and meta descriptions are displayed on search engine results to indicate the topic of the webpage you are about to visit.

Writing your meta title to reflect what users are typically looking for is another way to drive SEO visibility for your adult site. Doing this can significantly boost your CTR as an adult site.

6. MAKE YOUR CONTENT ACCESSIBLE AND READABLE

There is no point in creating content no one can access because your site is so hard to navigate or its interface is below quality. Pay attention to the physical features of your site, including the fonts, colours, videos and graphics.

7. ADULT LINK BUILDING

Link building is another sure-fire way to boost traffic and visibility for your adult site and help it rank higher in search results. The higher your adult site ranks; the more likely people are to visit it. It is advisable to engage the services of an adult SEO specialist to get high-quality backlinks. They are more familiar with the requirements of search engines when it comes to getting backlinks.
Conclusively, adult SEO requires careful and strategic planning, which could also be quite overwhelming, which is why as an adult site owner, you should take some burden off of yourself by employing the services of an adult SEO specialist. Adult SEO specialists will help you increase your site's visibility through a careful implementation of all the above tips.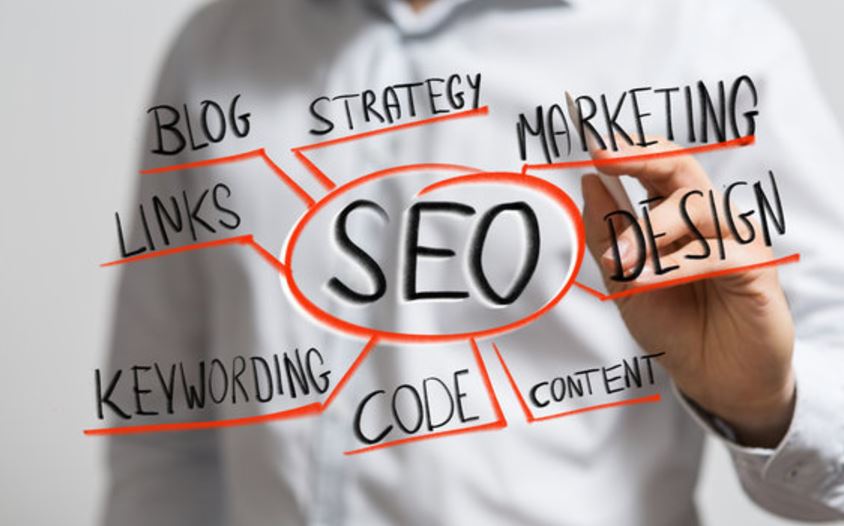 Share this page: