Another edition of celeb pokies spotted in the wild and open, with in today's edition of famous hard nipples - the one and only Addison Rae, hooray (that rhymes).
For those living under a rock, or perhaps living without an internet connection - Addison Rae is a social media influencer and famous actress from the USA. Well, with more than 39 million followers on her Instagram page alone, that's a bit of an understatement. Addison Rae has also grown quite in popularity on the TikTok platform, where she's ranked the number four ''most followed'' user. Impressive, right? Go follow her on Tiktok right here: @Addisonre.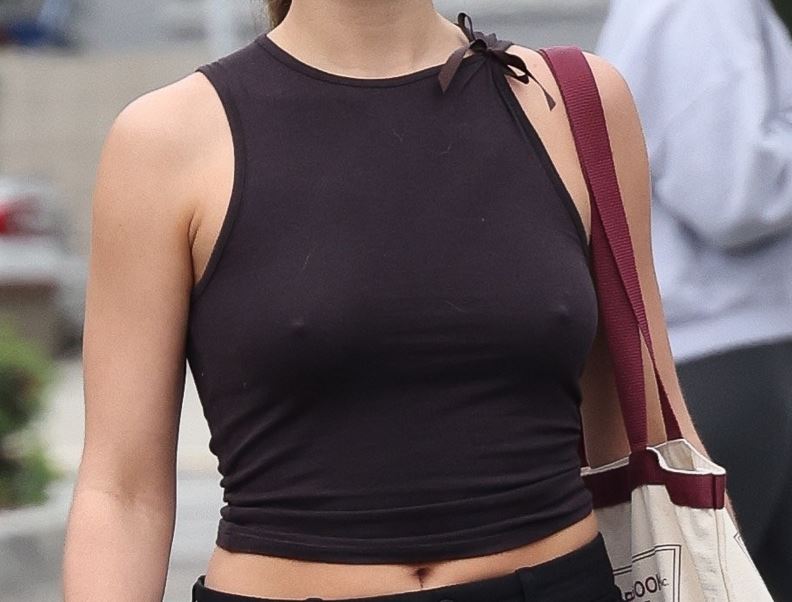 By the way, her followers count isn't even the only thing she manages to grow, far from it. Especially thanks to her latest pictures (shot in public)...

I'm talking about my Willy, in case you didn't catch the joke. But then again, what do you expect? Like, can you blame me? This celebrity brunette also happens to be a total bombshell, if you'd ask me!
Time for the real deal? The moment of fap truth?
Ready for the big reveal? I sure hope you are.
Stop! Pokies time!
I might not be a dedicated follower of fashion, but I do know one thing - Addison Rae sure looks lit in this tight, sexy, black top, doesn't she?
Craving for more? You can follow Addison on Instagram here @AddisonRaee

All hail celebrity titties!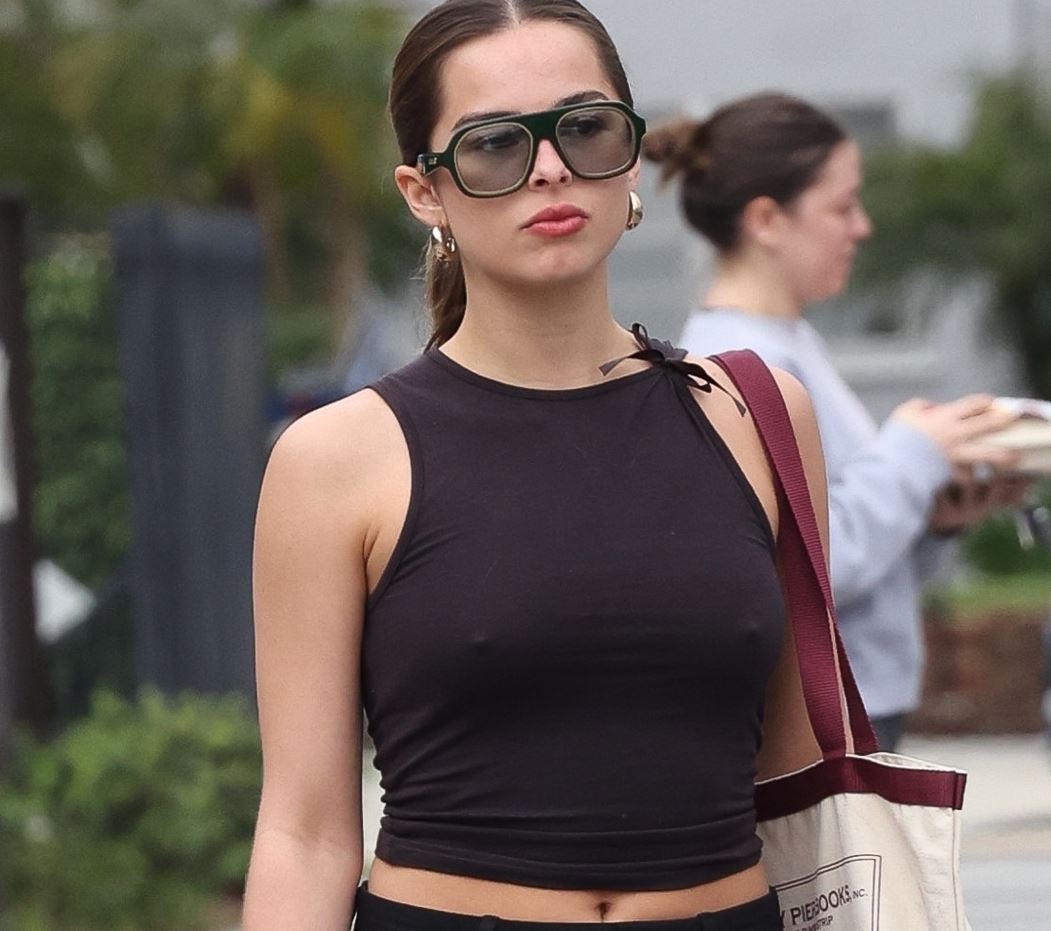 Share this page: